The legal profession is work related to the interpretation and application of the law. This profession involves various activities such as legal advice, representing clients in court, and drafting legal documents. So, not infrequently the application of technology in the legal profession is enough to help you complete the job.
One of the jobs that are legal profession is to become a lawyer. This work is a challenging and demanding process and requires a combination of education, training, and experience. In most countries, people who want to become lawyers must complete a law degree or pass the bar exam.
Technology has made significant progress in recent years. The legal process is no exception. Technology has changed the way lawyers practice law and interact with clients. Some uses of this technology help lawyers to carry out their duties.
Also Read :
What is Technology in Legal Profession?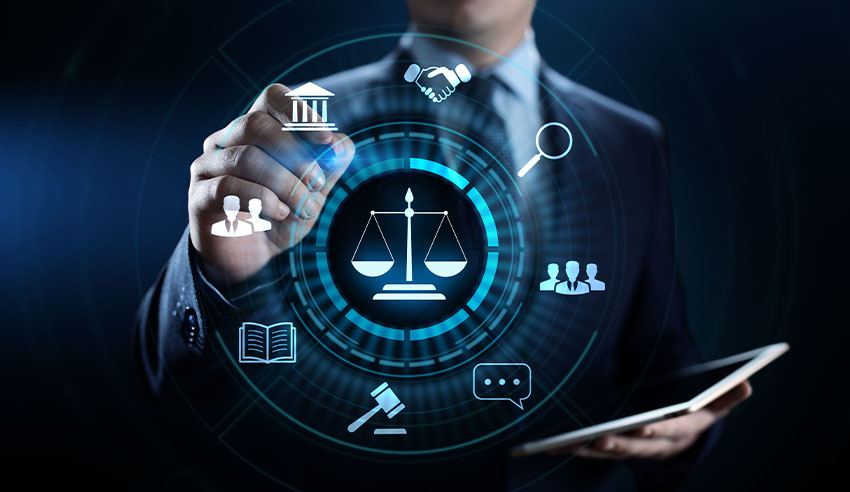 Technology in Legal Profession is the application of technology in the field of official or legal work. The official or legal field of work is a profession whose job is to handle legal issues. Both through internal and external handling.
Legal work includes dealing with permits, giving legal advice, managing legal documents, conducting research, and so on. The work is carried out by someone who already has experience or has completed legal education.
The use of technology in legal work certainly has a good impact. You can more easily manage documents, give legal advice, and do other tasks using this technology.
What are Some Examples of Technology in the Legal Profession?
If you have work related to the legal profession, the presence of this technology is certainly very helpful, right? Suppose you become a lawyer and need a discussion with a client but are constrained by the remote location. Video-call technology could be the solution.
Not only that but there are also several other technologies that have their respective benefits. Starting from online data access, and virtual hearings, here are some technologies that are very useful in the field of the legal profession work.
1. E-discovery Discovery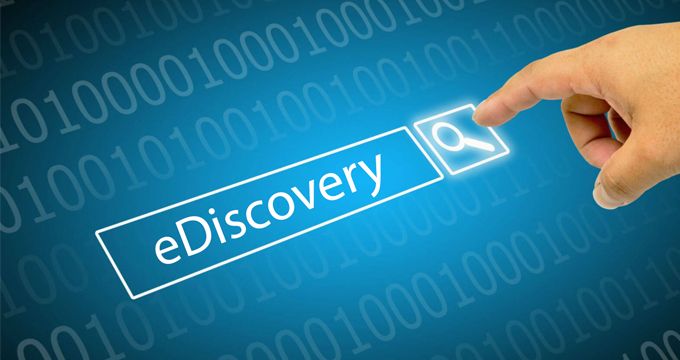 E-discovery is the process of collecting and reviewing electronic data relevant to legal cases. Technology has made this process faster, more efficient, and more cost-effective compared to traditional paper-based inventions.
The existence of this E-discovery will also help those of you who work as a lawyer to access sources related to law. In addition, this technology also provides many references to similar legal cases.
2. Online Legal Research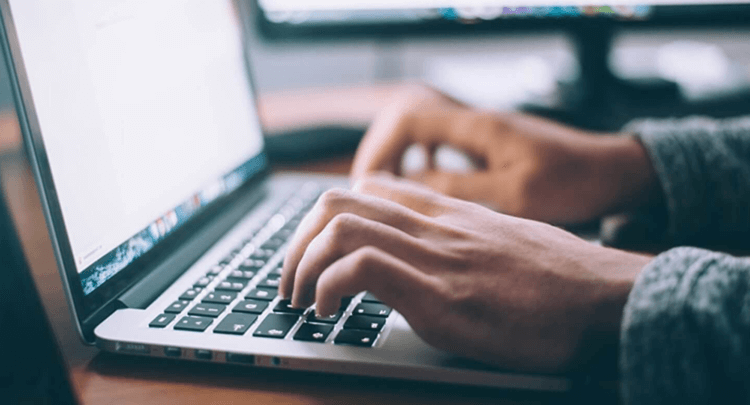 Lawyers can now access a large amount of legal information online. So that the research process becomes faster and easier. The availability of online databases such as LexisNexis and Westlaw provides a source of access to case law, statutes, and other resources.
In accessing this database, make sure you ensure that the data accessed is verified for credibility. The Internet certainly provides a large number of online resources. However, some issues such as incompatible databases are often a problem.
3. Electronic Filing and Filing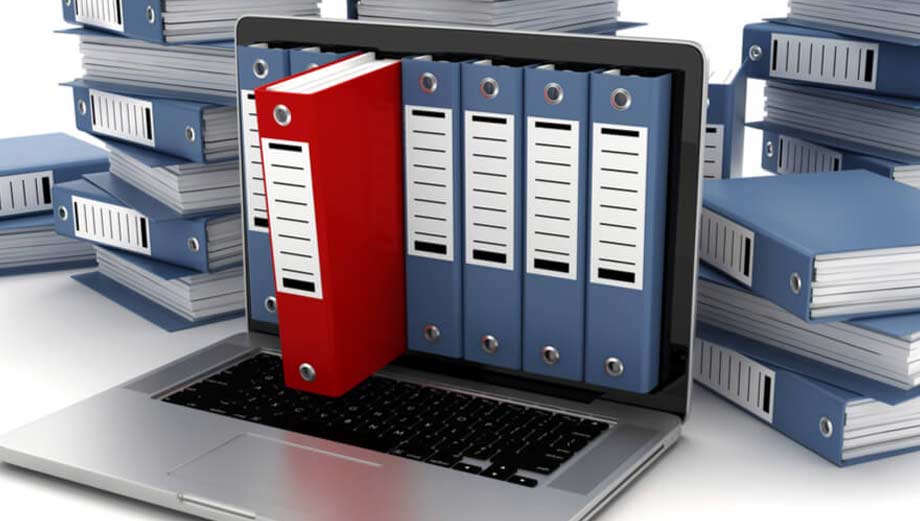 Technology has made it possible for attorneys to file documents electronically. This reduces the need for conventional paper-based filing. The use of this technology also certainly saves time.
In addition to archiving, there is an electronic signature technology that allows for the remote signing of documents. This certainly makes it easier because there is no need to hold face-to-face meetings.
4. Legal Project Management Tool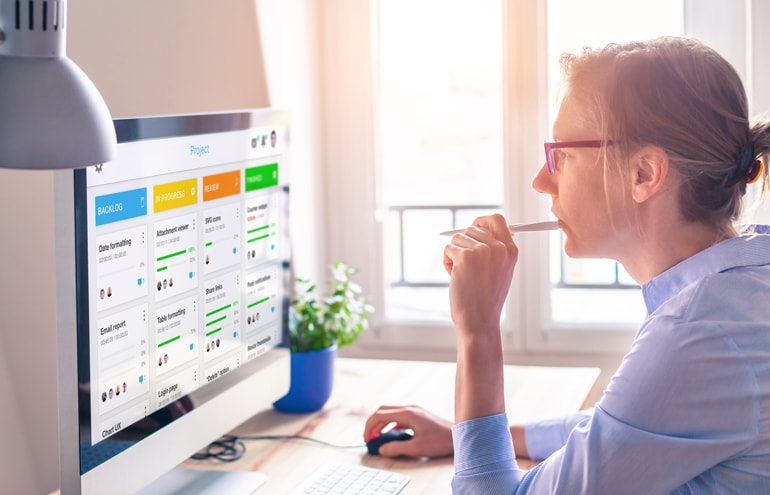 Lawyers can now use project management tools to manage their cases. Apart from that, this tool is also used to track deadlines and communicate with their clients.
This legal project management tool helps lawyers become more organized in their work. In addition, it also makes lawyers more productive as well as giving clients a clear view of the progress of their cases.
5. Application of Technology in the Legal Profession in Virtual Courts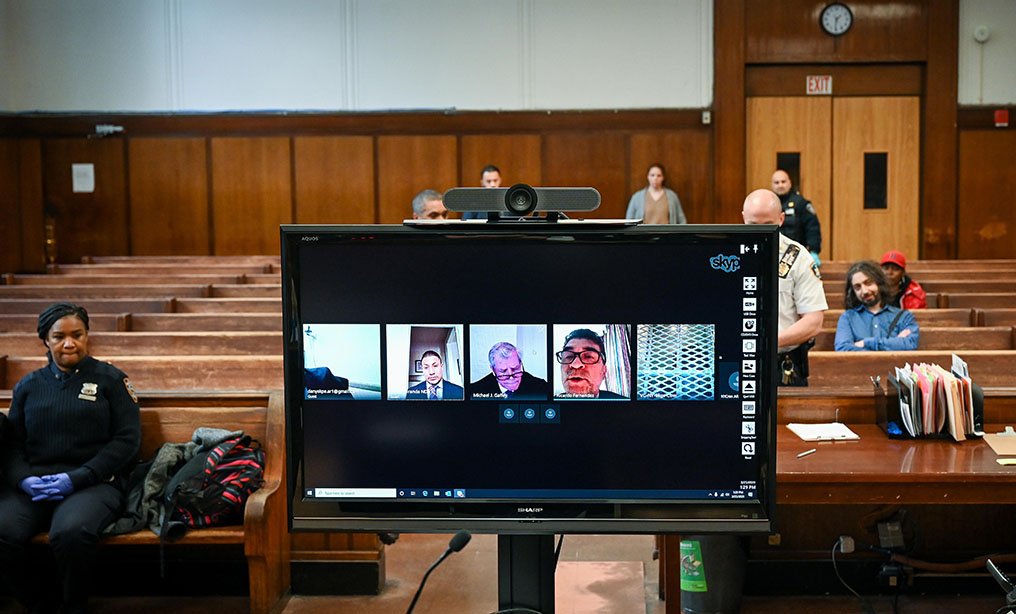 You must have weathered the pandemic several years ago. This condition causes some work cannot to be done face to face. This is intended to reduce the growth rate of virus infection cases.
Responding to this, many courts have turned to virtual trials in carrying out their work. This allows attorneys to participate in litigation from your office.
Conclusion
The existence of this virtual court increases access to justice and makes courts more efficient. Until now, virtual courts are still being conducted bearing in mind that in this way, trials are considered more effective and cut costs. In conclusion, the application of technology in the legal profession has a significant impact on the legal profession. It has also changed the way lawyers practice law. Attorneys who leverage technology will be better equipped to serve their clients, stay ahead of the competition, and continually develop their practice.