Global immigration legal services in Indonesia have become increasingly popular in recent years, especially for expatriates and foreign investors who wish to work and live in Indonesia. The benefits of using immigration legal services can provide a hassle-free, smooth and efficient process for those who wish to make Indonesia their home.
Also Read :
Get to know Global Immigration Legal Services in Indonesia
Indonesia, a Southeast Asian country of more than 17,000 islands, is home to more than 260 million people. The country has attracted expatriates and foreign investors from around the world, making it a center for international business and cultural exchange. However, immigration to Indonesia can be a complicated process, and it is important to have access to immigration legal services.
There are a number of global immigration legal services available in Indonesia that offer comprehensive solutions for individuals and companies wishing to move, work or invest in the country. These services range from processing visa and work permit applications to legal representation for immigration disputes and appeals.
1. For Individuals or Individuals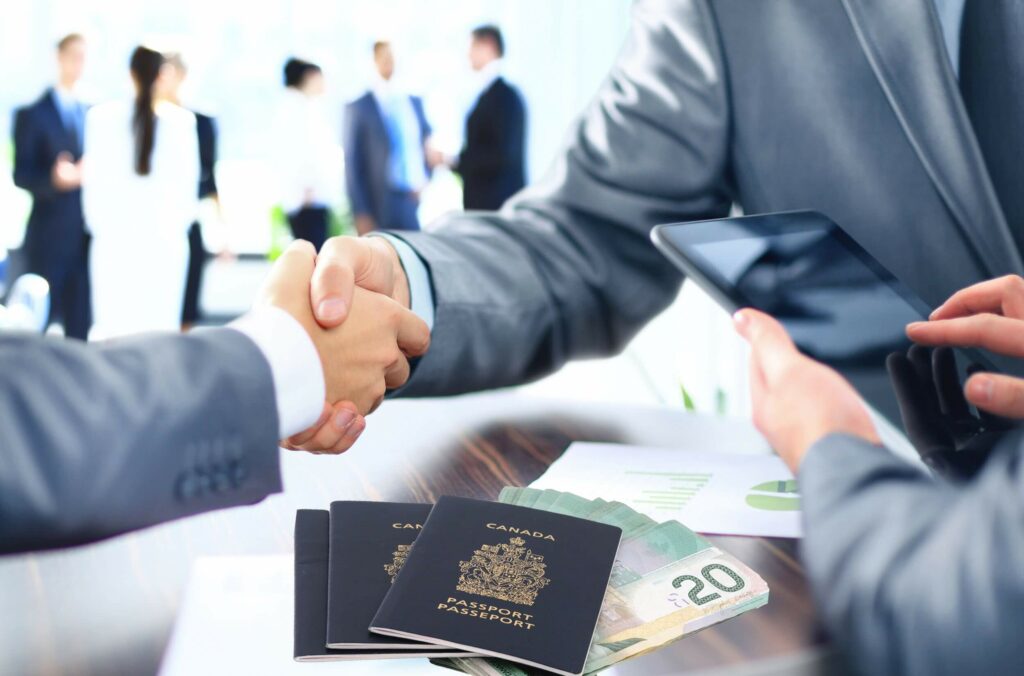 For individuals, immigration law services can assist with obtaining many types of visas, including visitor visas, student visas, work visas, and permanent residency visas. This service can help ensure that visas are processed properly and efficiently, and can provide guidance on the requirements and documentation needed to obtain a visa.
2. For Companies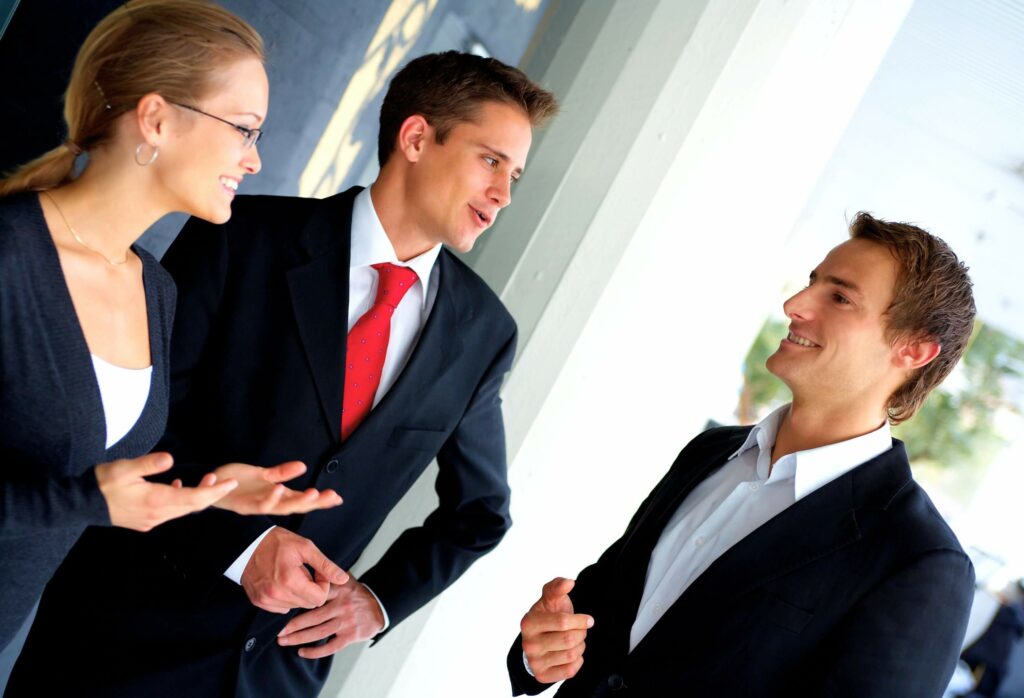 For employers, global immigration legal services can assist with the process of sponsoring foreign workers, including obtaining work permits, arranging housing and health insurance, and providing support on immigration matters. They can also assist with company immigration compliance and provide legal representation for immigration-related disputes.
Benefits
1. Ease of Process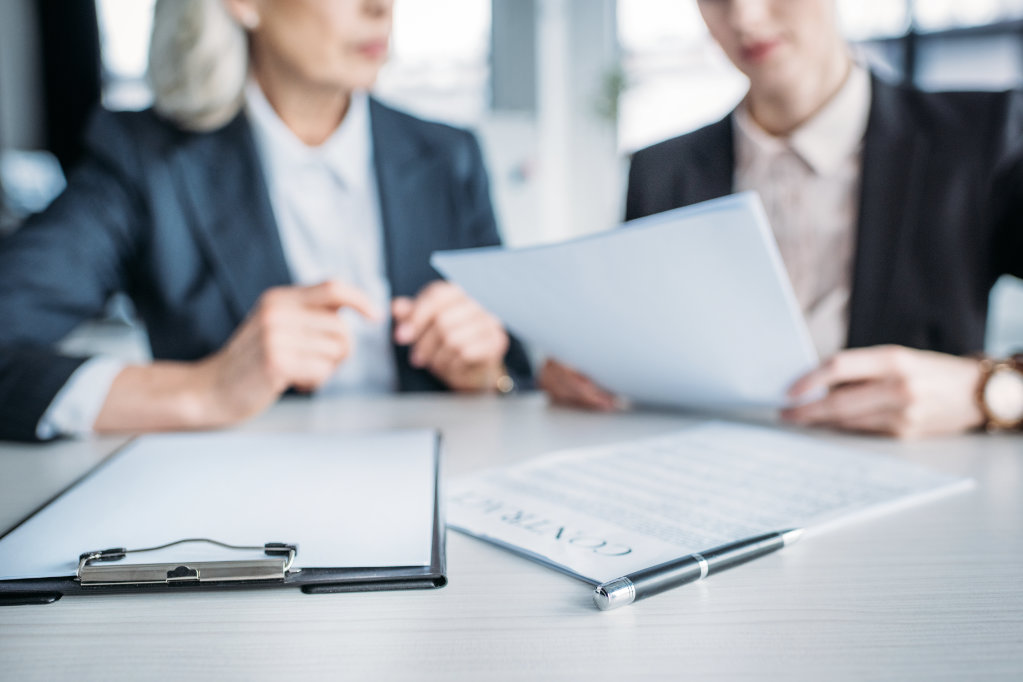 The process of obtaining visas and work permits in Indonesia can be complicated and confusing. There are many types of visas available, each with its own requirements, limitations, and application procedures. Global Immigration Legal Services can streamline the process by providing expert guidance, advice, and support throughout the entire process. They can ensure that your application is filled out correctly and submitted on time.
2. Access to Professional Services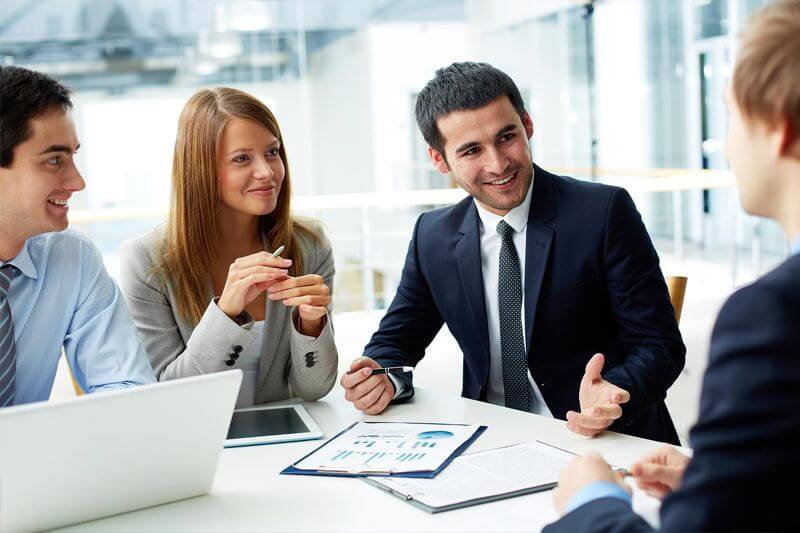 When using global immigration legal services, you will receive a high-quality, professional service tailored to meet your specific needs. This service is provided by experienced immigration lawyers and consultants who are knowledgeable about the latest immigration policies and procedures in Indonesia.
They can provide you with a comprehensive understanding of the process, ensuring that you make an informed decision about your immigration status. So, if you want to quickly complete the process of moving yourself to Indonesia, you can just use the services available and make it easier for you to apply for a residence permit.
3. Keep Calm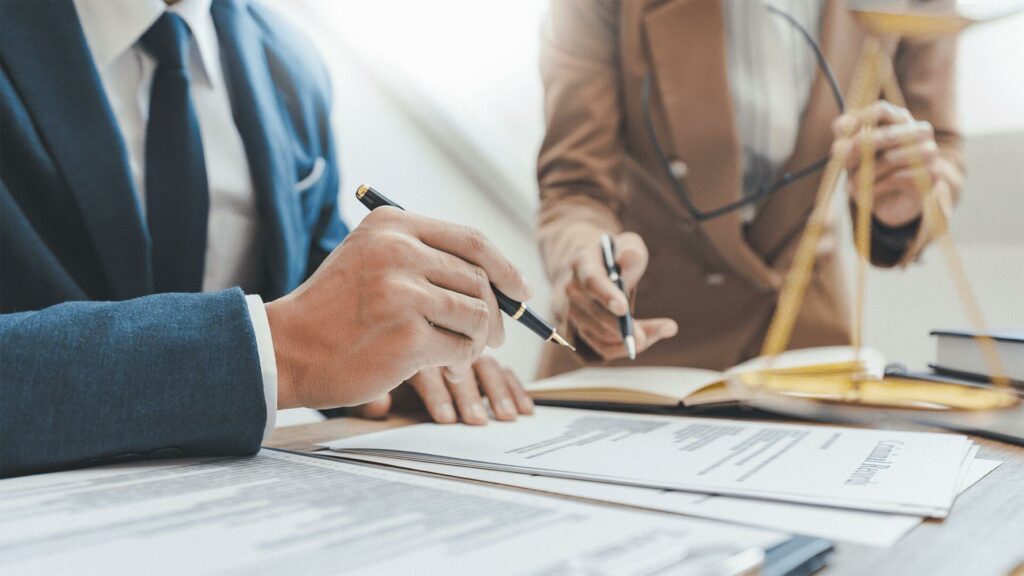 Working with a global immigration legal service can give you peace of mind, knowing that you have expert support throughout the process. You can be sure that your application will be handled with utmost care and professionalism, helping you to achieve a successful outcome with all global immigration legal services.
Additionally, should there be any complications or problems during the process, your immigration attorney will be there to help you navigate them, ensuring a hassle-free process. The process will be carried out thoroughly until finally you can get a residence permit in Indonesia and don't have to feel the hassle that will bother you every time.
4. Cost Effective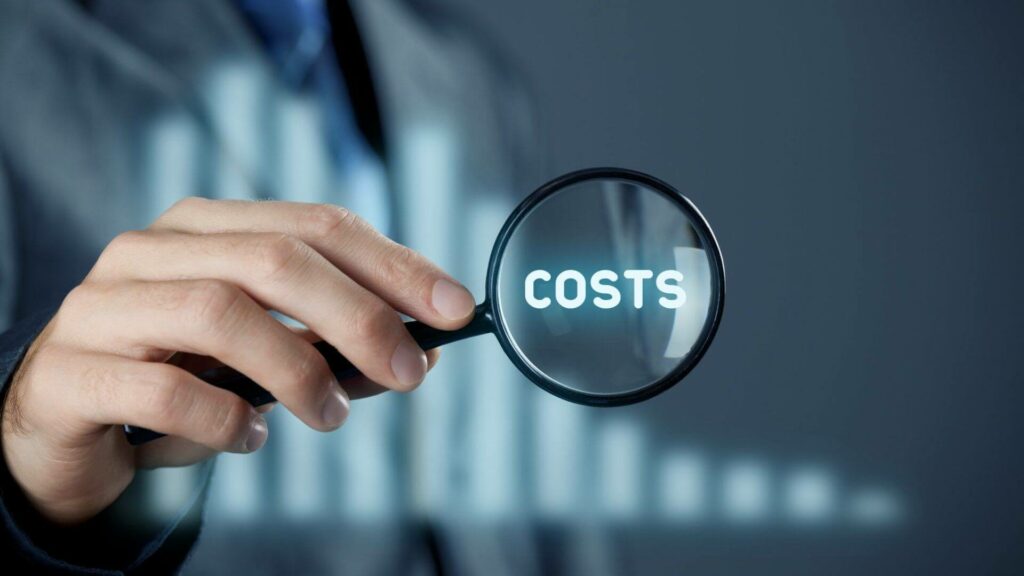 Using global immigration legal services can actually save costs in the long run. It may be more expensive at first, but it will save you money and time in the long run by avoiding costly mistakes and delays. This is especially important for foreign investors, who may not be able to obtain work permits or visas. Use Global Immigration Legal Services for Your Convenience!
Conclusion
You need to know, taking advantage of global immigration legal services in Indonesia is very beneficial for individuals who want to move to this country. These services have the necessary expertise and resources to navigate the complex immigration process, ensuring that all necessary requirements are met and your application is processed in a timely and efficient manner.
With a team of highly qualified immigration professionals and a commitment to providing exceptional customer service, this service is the best choice for anyone looking to move to Indonesia. Don't miss this opportunity to simplify your steps and ensure a successful immigration experience with global immigration legal services.