Starting a business in Indonesia can be a complicated and time-consuming process and having the right legal support is essential for your startup's success. From registering your company to protecting your intellectual property, there are several important legal considerations that must be protected with legal services for startups in Indonesia.
In this article, we will discuss legal services that startups in Indonesia should consider to ensure the success and longevity of their business when starting to establish and expand their company in Indonesia.
Also Read :
Get to know the Startups Registration Process Through Legal Services for Startups
Indonesia is a fast-growing market with a population of over 270 million people, making it the fourth largest in the world. This growth has attracted many entrepreneurs to start their own businesses domestically, and there are now many opportunities for new startups to succeed with the help of legal services for startups.
1. Identifying Business Ideas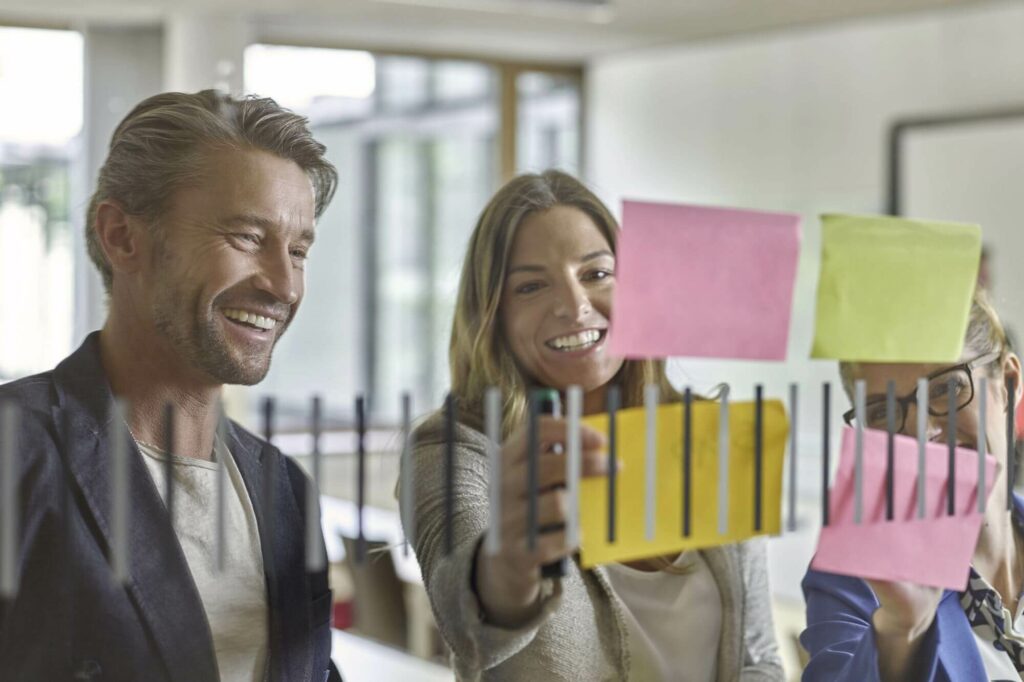 The first step in starting a startup is identifying a business idea that solves a problem or fills a need in the marketplace. Conduct market research to understand the needs and trends of the Indonesian market.
2. Building a Team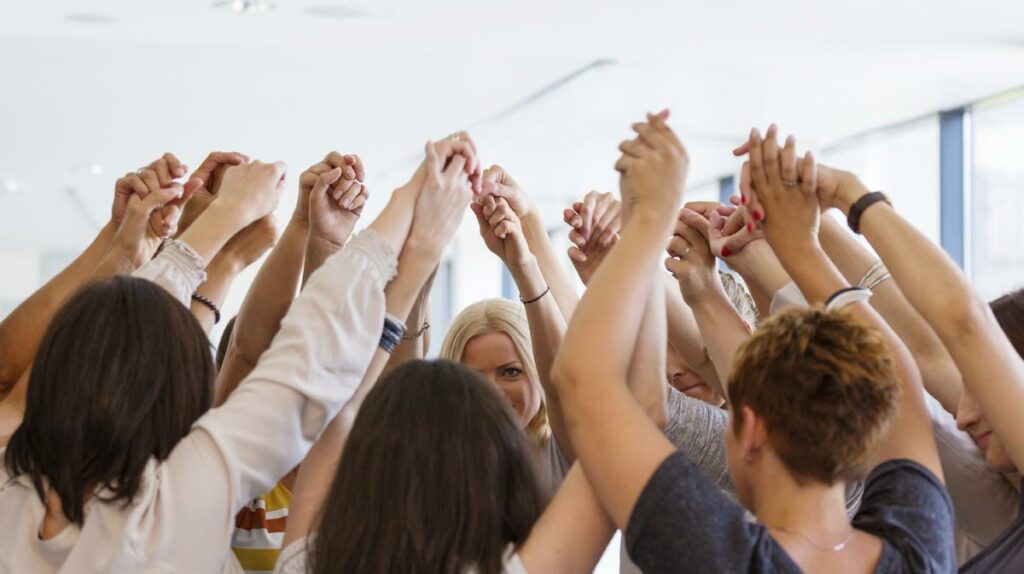 Starting a business can be challenging, so it's important to have a strong and diverse team that can bring different skills and perspectives to the table. Apart from using legal services for startups, you also need to have a solid and diverse team in it.
3. Registering Your Business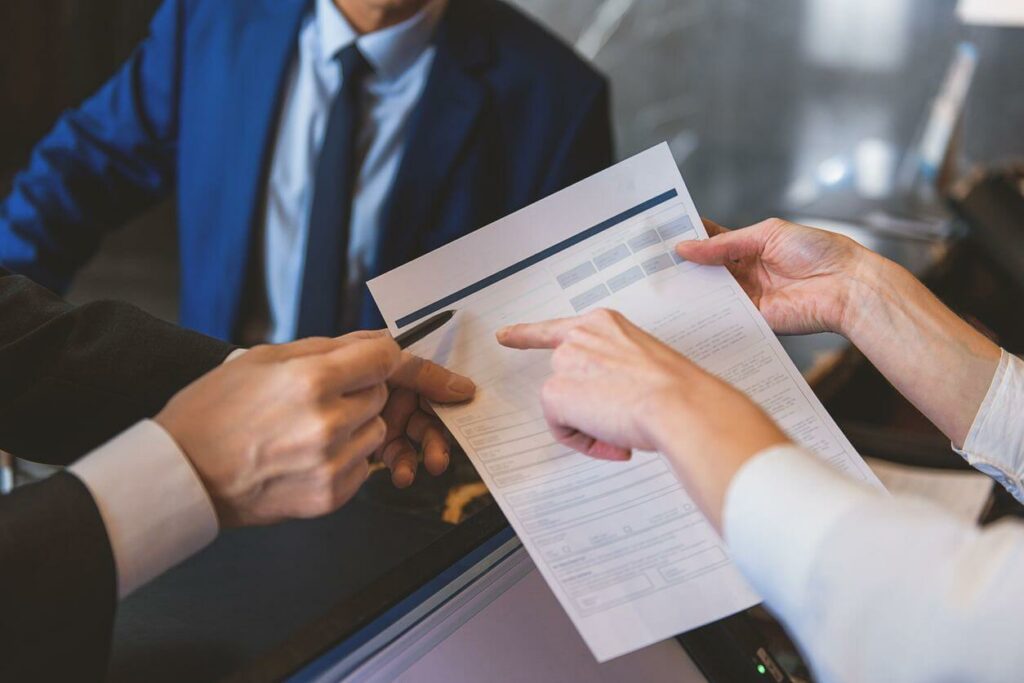 To legally set up a startup in Indonesia, your business must be registered with the government. The business registration process in Indonesia can be time-consuming and requires various legal documents, so it is best to seek the assistance of a lawyer at a legal startup registration service.
4. Obtain Permits and Licenses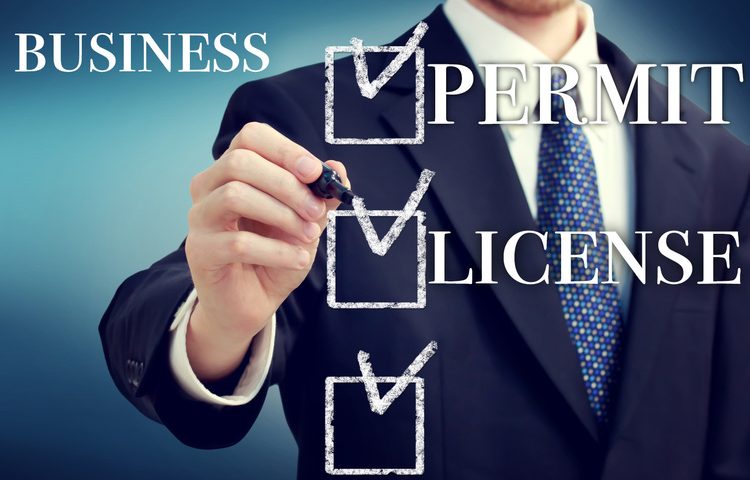 Depending on the type of business, there may be various permits and licenses required to operate legally in Indonesia. It is important to research what is required for your business and obtain it before starting operations. Get to know this through legal services for startups which will help you identify your business establishment needs.
5. Launching a Startup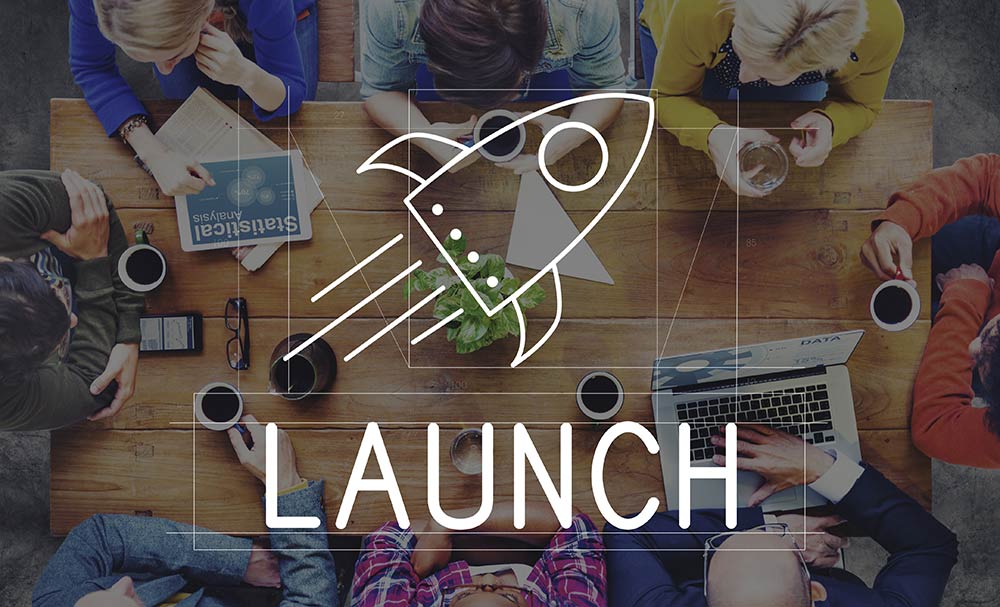 Once the business is registered, has the necessary permits and licenses, and has a solid business plan, it is time to launch and market the startup. This involves creating a strong online and offline presence, reaching out to potential customers, and forging partnerships with suppliers and other businesses.
Benefits of Using Legal Services for Startups
1. Registration Process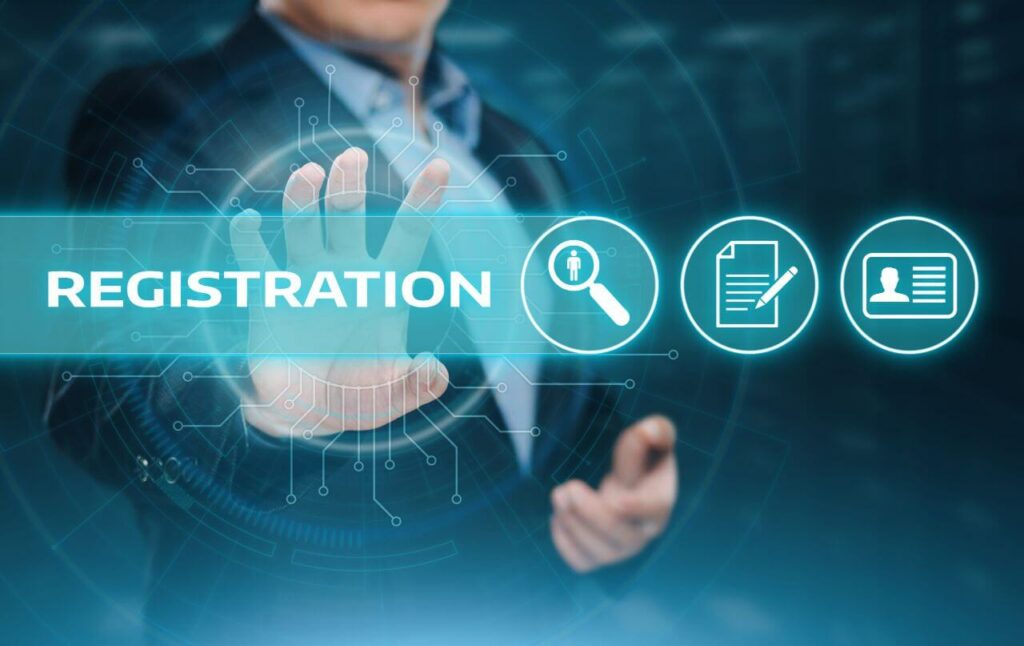 One of the first legal steps in starting a business in Indonesia is registering your company with the Ministry of Law and Human Rights. This process can take several weeks and involve a lot of paperwork. Experienced day legal services for startup attorneys can help speed up the registration process.
2. Intellectual Property Protection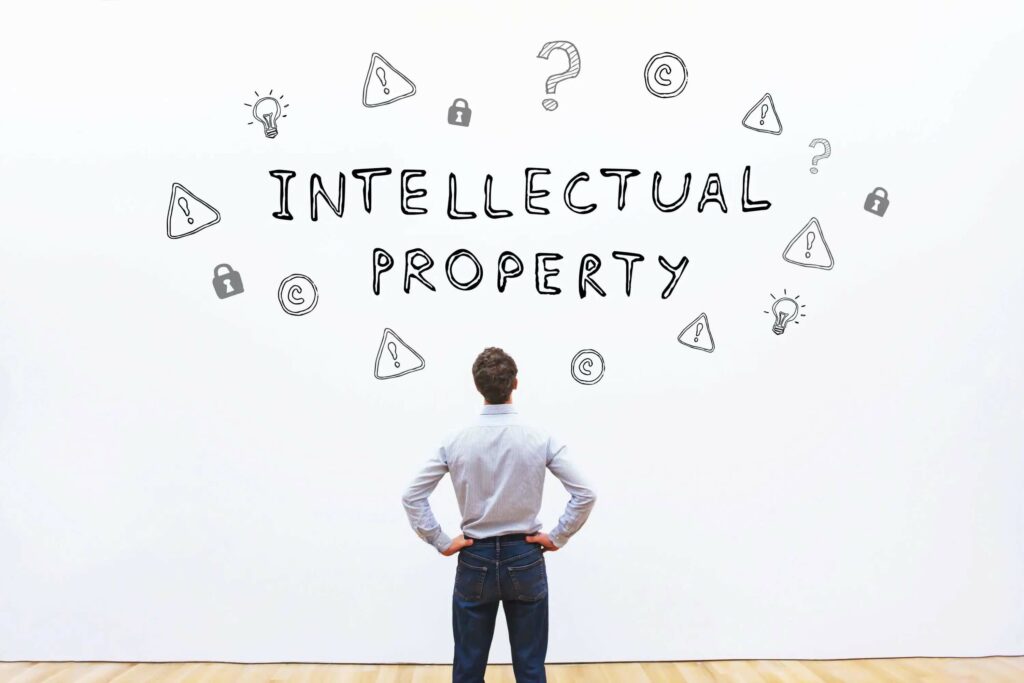 Intellectual property is an important component of the success of any startup and is essential to ensure that your business is properly protected. This can include registering trademarks, patents, and copyrights, as well as negotiating licenses and contracts to ensure that any of your intellectual property is protected from infringement.
Lawyers with experience in legal services for startups can help advise on the best approach to intellectual property protection and handle any legal disputes that may arise. Of course, this is one of the important things that cannot be separated from the process of preparing startup work contracts in Indonesia.
3. Contract Negotiations and Drafting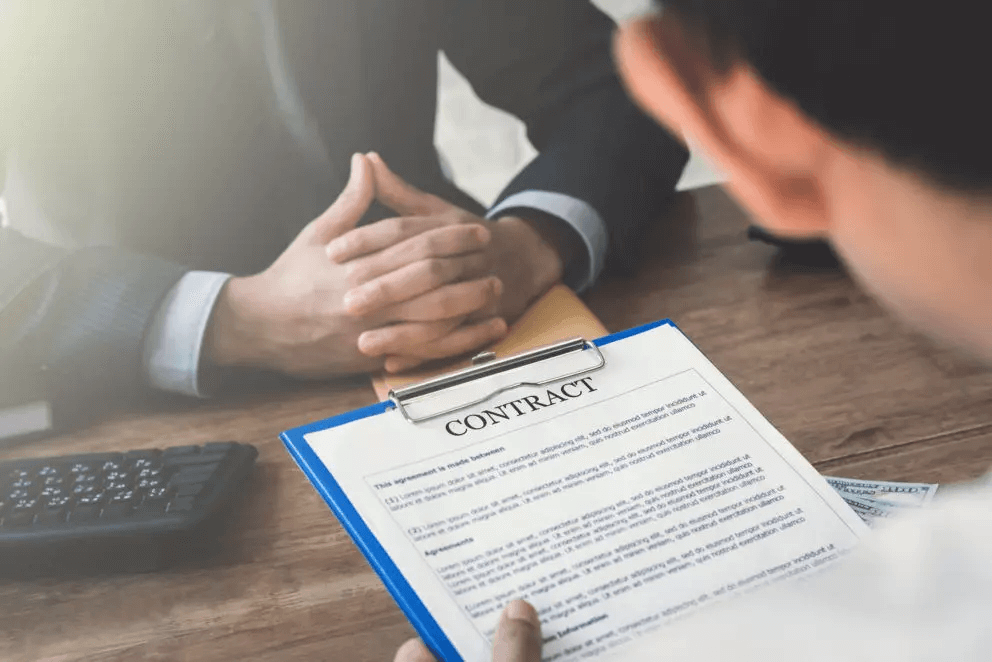 Negotiating and drafting contracts is an important part of starting and running a business. Whether you enter into a lease agreement, partner with another business, or hire employees, it is important to have a clear and legally binding agreement. Experienced attorneys can help you securely draft and negotiate contracts.
4. Compliance with Indonesian Law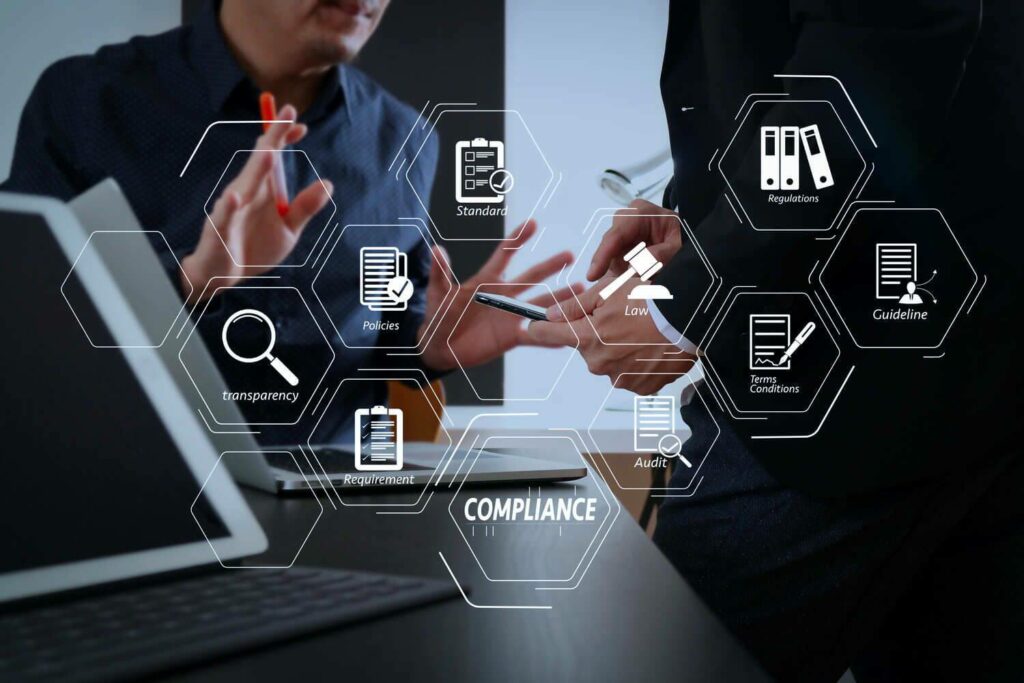 Indonesian laws can be complex and challenging to comply with, especially for startups. It is important to ensure that your business complies with all relevant laws and regulations, including employment laws, tax laws, and data protection laws in accordance with the legal services for startups manner.
Conclusion
Lawyers at a legal services company for entrepreneurs can help you understand your legal obligations and ensure that your business complies with all applicable laws. Of course, you can also save time doing other things in the process of establishing your business with the help of legal services for startups.