Have you ever run a business that people usually call MLM? The MLM or Multilevel Marketing business often becomes a pro and con for the community because it is considered an unclear business job. However, there is a service, namely Prepaid Legal Multilevel Marketing, which is a legal insurance service that is sold using the MLM system.
Also Read :
What is Prepaid Legal Multilevel Marketing?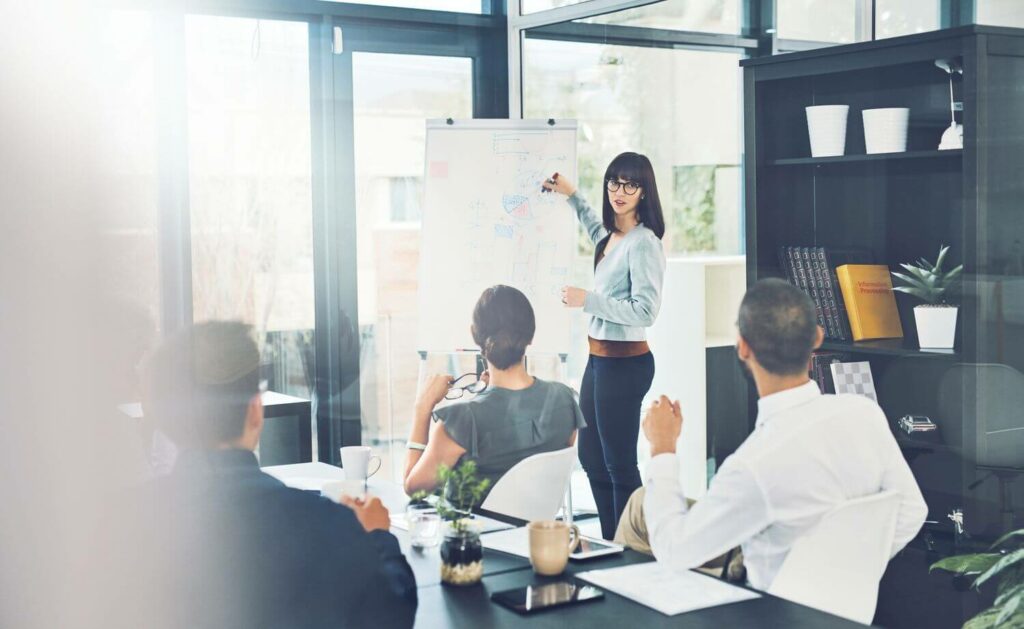 Prepaid legal is a company that offers paid legal services through a Multilevel Marketing business model. As such, the business offers a wide range of legal services such as free legal consultations, legal protection, and access to professional lawyers.
As an MLM member, your main job is to promote legal prepaid services and sell subscription packages to others. You can also form a team and then collaborate with them to achieve a common goal.
Many say being an MLM member can provide profitable business opportunities. Especially for those of you who have good marketing skills and speaking skills. However, as with any MLM business model, there is a risk that you may not be able to make as much money as you wish.
How is Prepaid Legal Multilevel Marketing Workflow?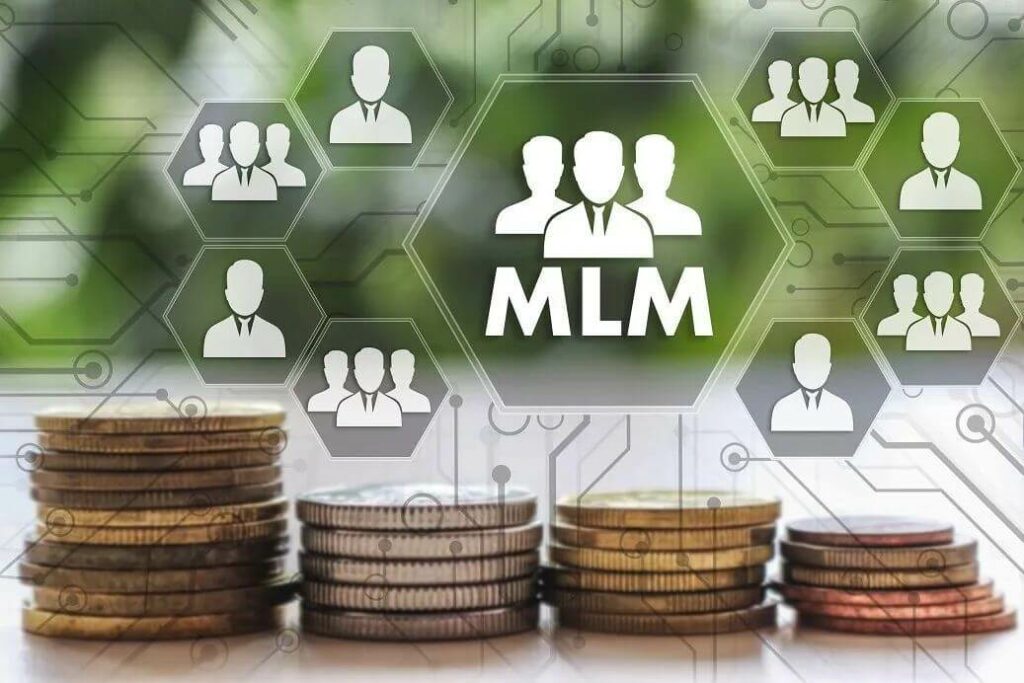 Before deciding to join a legal prepaid MLM, be sure to do research and understand the business system and products offered. In addition, it is important to consult with business and legal experts to ensure that this business is the right choice for you.
You also have to know how the workflow of legal prepaid as an MLM member. Whatever is in the business must be explored so that in the future there will be no regrets about choosing the wrong job. The following is the prepaid legal multilevel marketing workflow:
1. MLM Business Model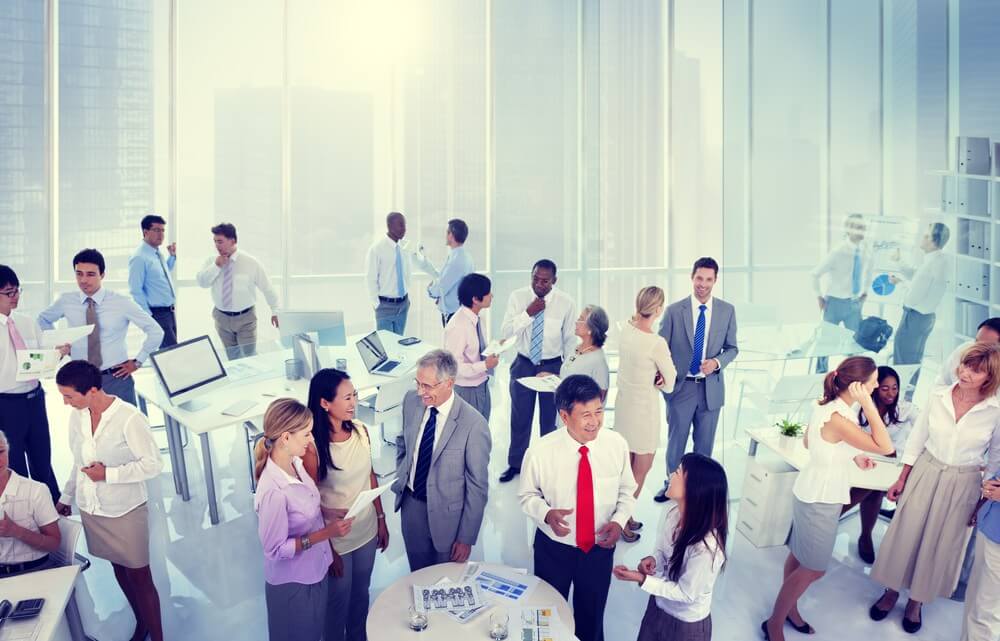 In order to understand how the MLM system works in a legal prepaid context, it is first necessary to understand the business model. MLM is a business model in which a company earns revenue through selling products and recruiting new representatives. In addition, you as a new representative will earn sales commissions that are made together with the team. The commission that you get will certainly gradually – little by little.
2. Recruitment of New Representatives to the Network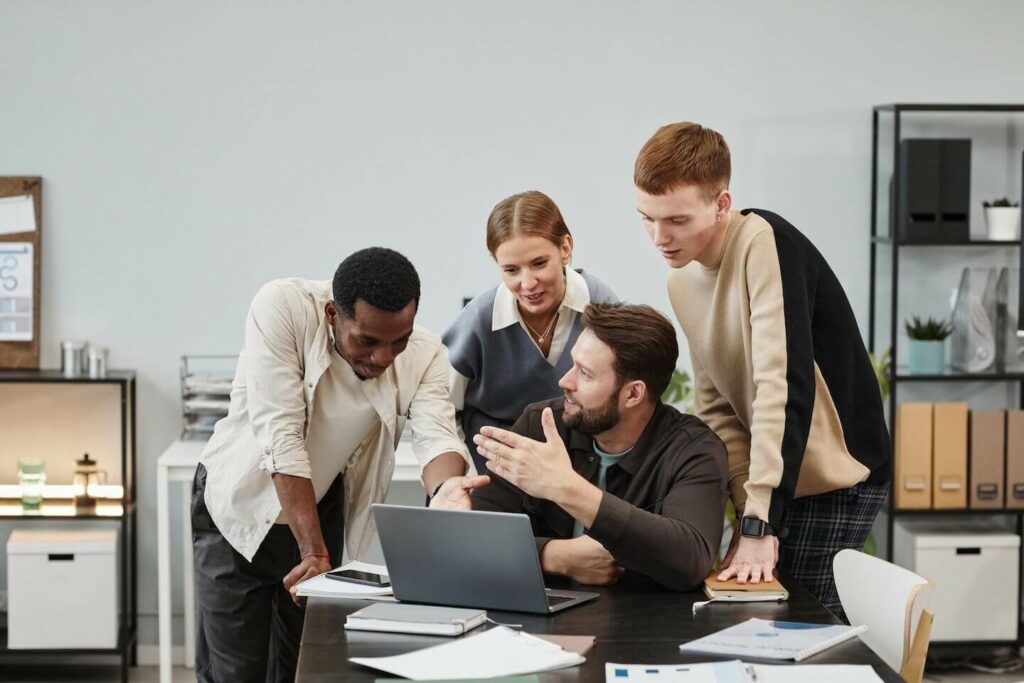 In starting their business, MLM companies will usually recruit people who will become part of the new representative. The trick is to introduce a business product or service to them and then offer them a job.
In this case, the company will introduce a free legal consulting service and will provide a job offer with a high income. This MLM business requires a large number of members to introduce its services in order to reach a wider community.
Those of you who have become part of the new representative can also do this to become a team. In the team that is created, collaboration can be carried out to run the business to achieve common goals.
To become a new member or representative in the MLM business, you must have good speaking skills, marketing skills, and motivation to work hard. You also need to be able to shape and motivate your team to achieve your goals.
3. New Representative Promoting Prepaid Legal Multilevel Marketing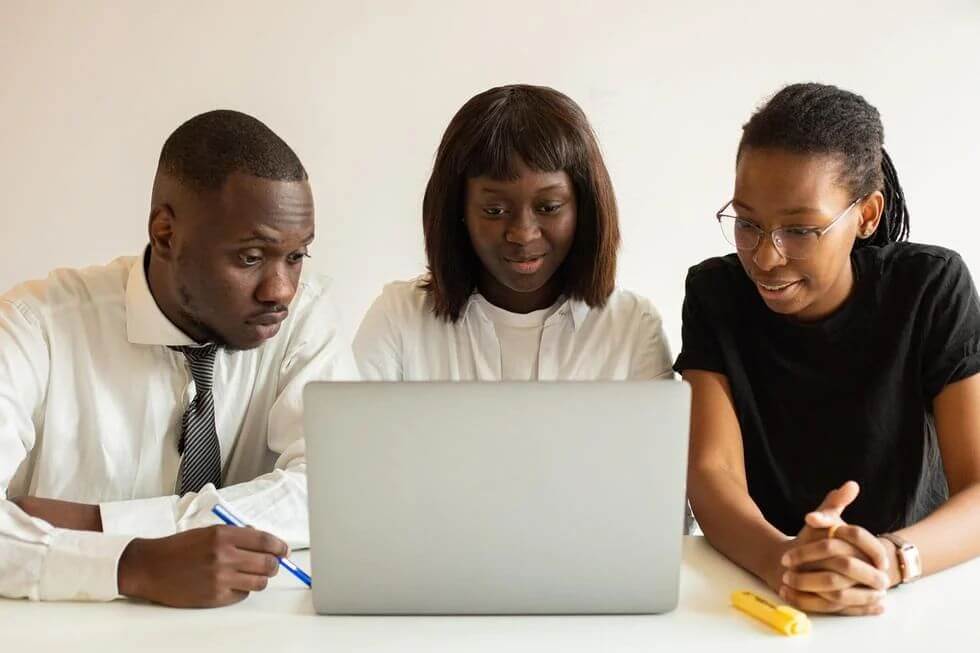 After becoming part of a new representative, you will be asked to promote products or services from the company to potential customers. In the case of prepaid legal MLM, you are required to sell legal prepaid plans to potential customers for the business.
Apart from promoting, you are also allowed to hire potential customers. A powerful way to offer this job is to provide an offer with an income that can attract their attention.
In the promotion process, make sure you explain well what products are provided, what services are available, and what are the benefits of using the services offered. Need good speaking and marketing skills to do this job.
4. Consumers Plan to Buy Prepaid Legal Multilevel Marketing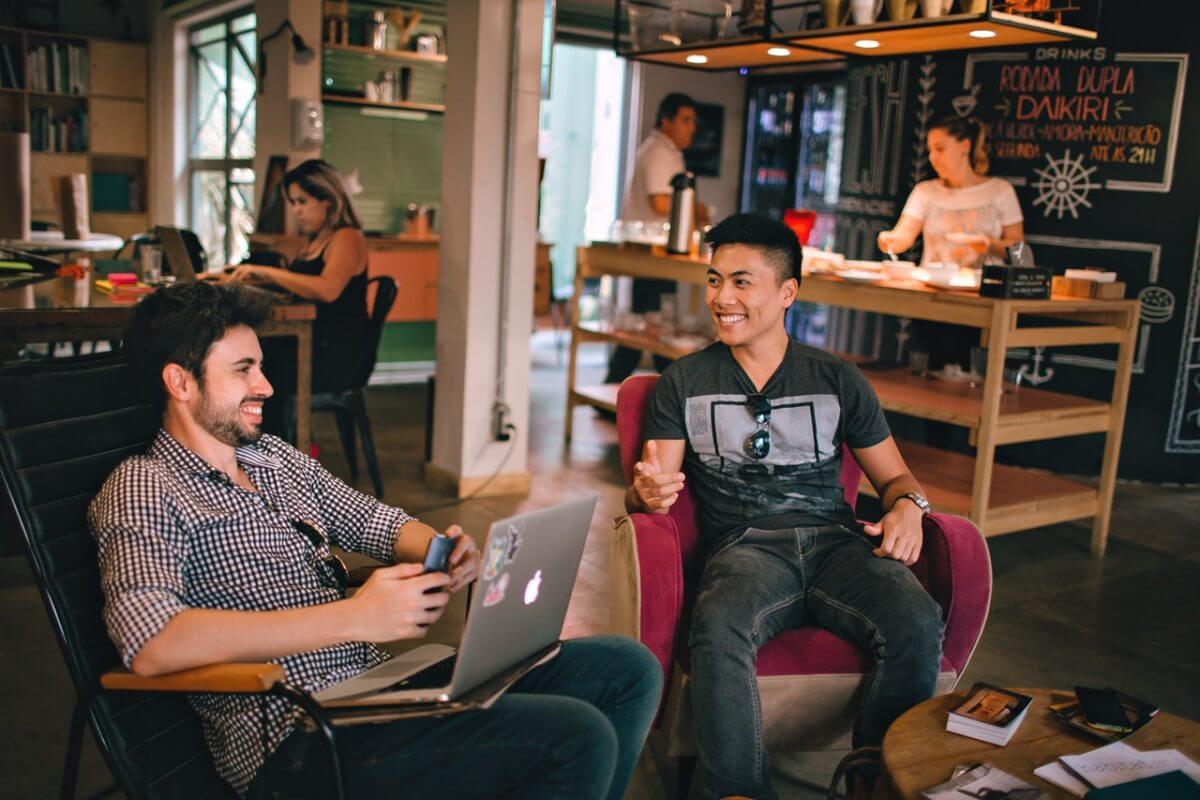 After you make an offer to potential customers, make sure you convince them to be part of this business. It is in this convincing process that your speaking skills are needed.
If potential customers are interested and tempted by the business or service offered, then they will have the plan to buy the legal prepaid service. This will bring you income.
Conversely, if potential customers are not interested or tempted by the business or service being offered, then they will have no plans to buy the service. Of course, this process is not easy. Patience and a high level of skill are required in carrying out this work.
Conclusion
Overall, this prepaid legal multilevel marketing business requires skill and hard work to achieve success. However, if members have the right interests and skills, this business can be a lucrative source of income.