Though cashless transaction is getting more famous these days, many people are still using ATM machines. Investing in ATM machines becomes a very popular thought many investors are considering. Many public places now have automated teller machines.
Hotels, sports bars, clubs, restaurants, office buildings, amusement parks, service stations, convenience stores, and malls now have ATM machines used by all visitors. Those locations attract many people who need convenient and quick access to their money. Can you have your own ATM?
Are ATM Machines A Good Investment?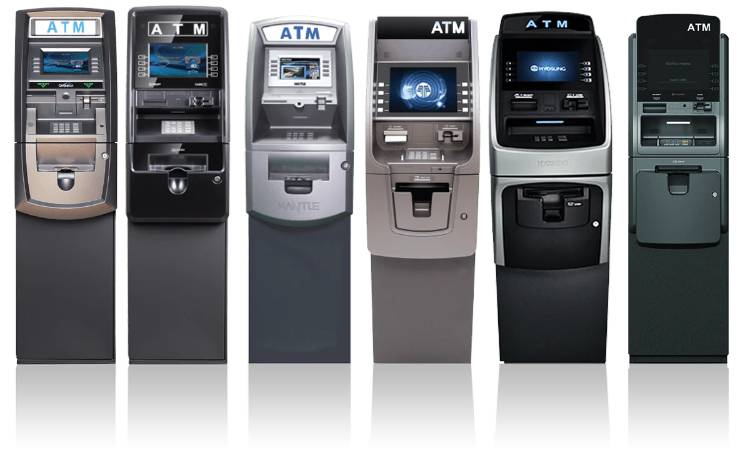 Knowing that so many people still need to use ATM machines may make you want to invest in ATM machines. You can consider installing on-site ATM machines if you have a cash-only restaurant, gas station, casino, convenience store, grocery store, or bar.
ATM machines can help increase your profits while expanding the convenience of your customers and also lowering the processing fees of credit cards used by your customers. You can now start investing in an ATM machine by renting ATMS to stores or owning an ATM business.
If you're a small business owner trying to earn profit from the automated teller machine, the details below are for you.
Businesses That Must Provide ATMs
Before you start investing in automated teller machines, you need to which types of businesses will keep automated teller machines on-site. Knowing this detail will help you know how much you can earn from the ATM machines you invested in.
1. Casinos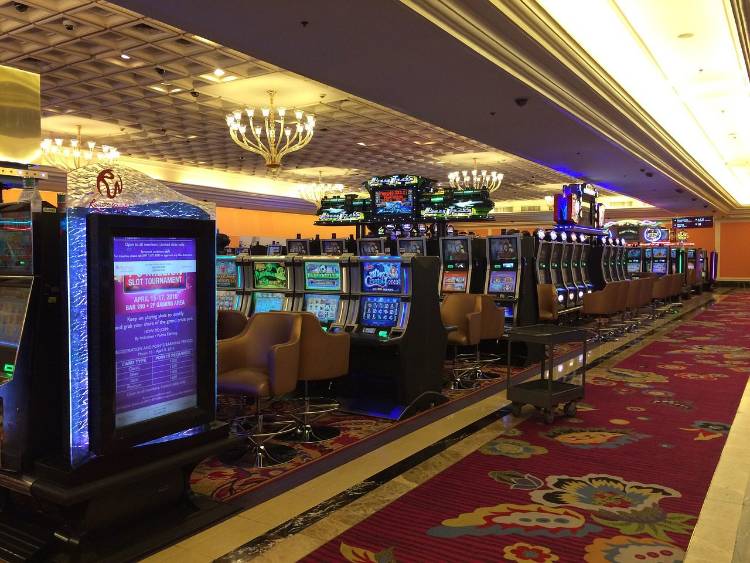 Many casinos require their customers to convert their cash to poker chips. This means they need to use cash when trading at the slot machine. If you're going to start investing in ATM machines, casinos should be the first target location since many people will definitely use those machines.
2. Grocery stores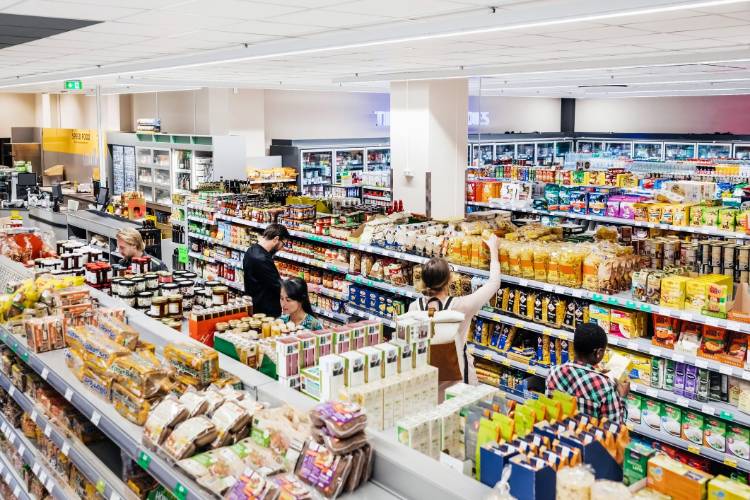 Some grocery shoppers who will buy a few items will most likely use cash. Those shoppers who would like to make a faster payment with cash and an on-site ATM machine will help them get their money quickly before they start picking up some things they need.
3. Convenience stores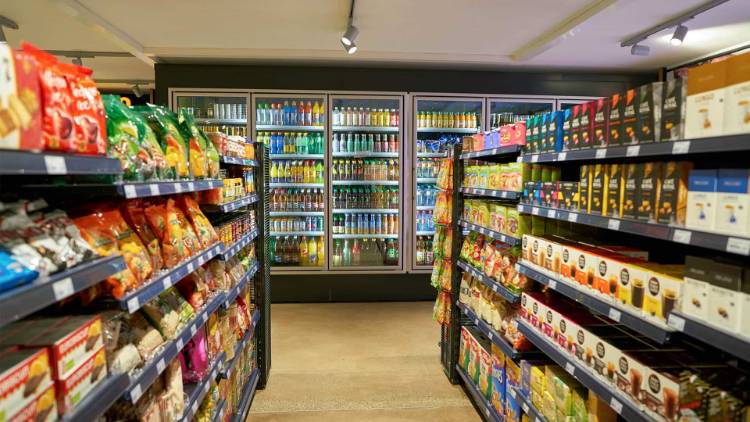 Invest in ATM machines and placing those machines in convenience stores is a brilliant idea. Unlike shopping at larger stores, many customers of convenience stores are making smaller payments. They can make smaller purchases by using a credit card but many stores set a minimum for credit card use.
That's why many convenience stores are usually having on-site ATMs. The presence of ATM machines at convenience stores allows everyone to make small purchases more flexibly.
4. Gas stations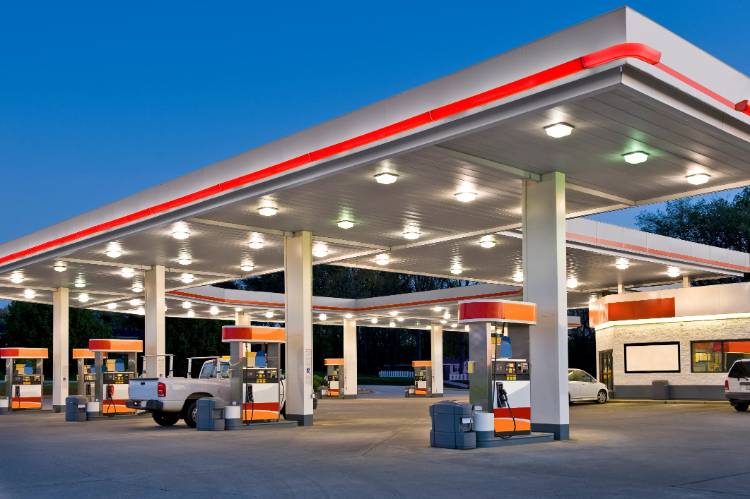 Many gas stations are charging more to customers who pay with a credit card. Owning an ATM machine in those gas stations will let customers choose whether to pay with their credit cards or withdraw cash instead.
5. Bars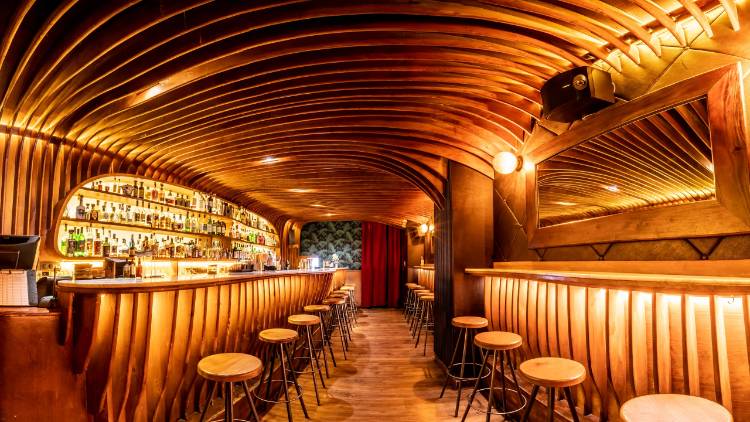 Both non-cash-only and cash-only bars are usually having ATM machines on-site. After withdrawing cash, customers can go to a pinball machine or a jukebox. In every case, the money is going to get back in their pocket.
6. Cash-only restaurants
Investing in cash machines and placing them in cash-only restaurants is a beautiful idea. Four in five customers would love to pay with a credit card instead of cash. If you want to make them pay with cash, make them feel more convenient by providing ATM machines.
Benefits of Investing In ATM Machines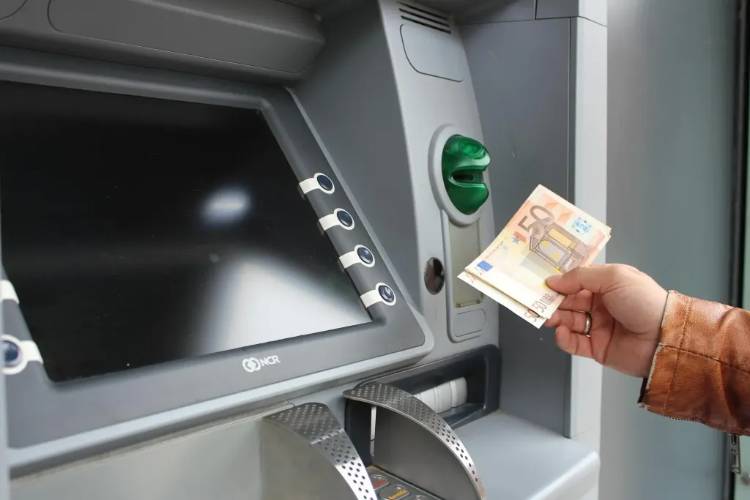 If you consider installing ATM machines at some business places, there are various benefits to expect. The main benefit is you can let customers withdraw cash to pay you if you are running a cash-only business. Below are some other benefits you will get.
1. Increased revenue
You can increase your revenue since there will be a commission you can earn on every transaction. Also, there will be new customers entering your business place only to use ATM machines. There's a possibility they will see something nice and buy something from your business.
2. Convenience
Offering some payment options to your customers will make them fall in love with your business. ATM investing means you're providing an option to withdraw cash and pay with cash. More options mean more convenience.
3. Flexible plans
ATM companies usually help with marketing before letting you lease or buy ATM machines, depending on which works bests for the business you are running. They usually have cancel-anytime and short-term-contract options. Some ATM companies will even help you market your ATM.
4. Reduced processing fees for credit card
Investing in ATM machines is a genius idea since your business and its ATMs inside the shop will get more cash payments. Drive down the processing fees of credit cards simply by adding ATM machines to your business place.
Also Read:
Pros and Cons of ATM Business in 2023
How To Invest In ATM Machines?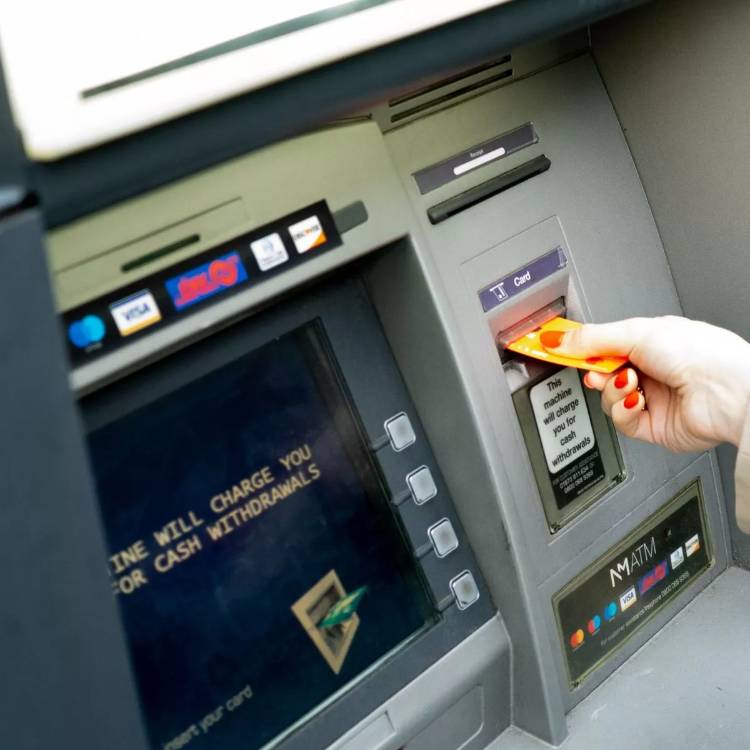 You should first research the market like how big this market is and the major players in the market and how can you fund the business. And then you can start with these steps.
Get the startup costs ready
Common startup costs to prepare will include staff fees, business-creating fees or legal fees, machine purchases, and office space.
You need to make a list consisting of retail locations that are well-suited for ATM machines. You can target customers that are going to use convenience stores, bars, gas stations, and other public places.
Leasing or selling ATMs to some interested business owners can be a good idea to invest in automated teller machines.
After installing the machines, you can start loading cash and collecting the fees. Full-service ATM model means you must service the machine regularly so that it will be able to fully operable at all times.
You can start expanding your business simply by finding new locations. And then provide those locations with ATMs. As users of your ATMs experience an increase, your inventory and workforce of your ATM machines will increase as well.
ATM machines can be very helpful for any business you're running, especially if your customers prefer paying with cash instead of a credit card. Learn all benefits you will get from investing in ATM machines and then learn how to start investing. Start this business and taste the benefits immediately.