Rolex is a famous Swiss watch brand that will give you power and status when wearing one of its products. Now, people are even interested in Rolex Watch investment. Luxury watches like Rolex keep rising in value even though the world is facing a recession.
Many models are available. If you are planning to invest in one of Rolex watches, then you need to learn why Rolex watches are the best investments. You should also learn about which Rolex watches are the best to invest in. Below, you're about to see the list of Rolex watches you better invest in.
Highly Recommended Rolex Watches for Investment
The Daytona, Submarine, GMT Master, and Explorer are some series of Rolex that are excellent for investment. They have high demand, low supply, and also ununiform price increases. Get details about each Rolex watch below so that you can make the best investment decision.
1. The John Mayer Edition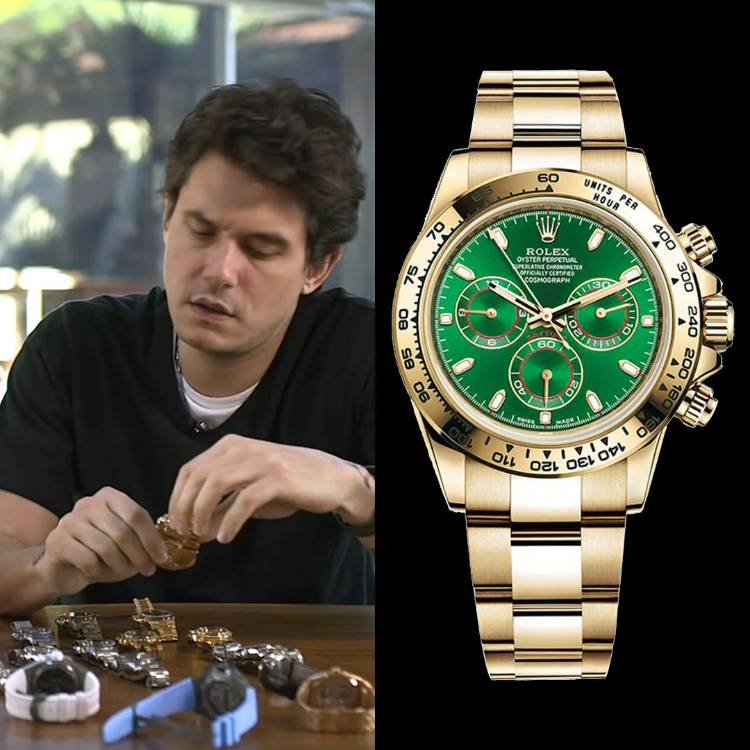 The first best Rolex watch that is a good investment is Rolex Cosmograph Daytona with a green dial. Rolex created this watch as a premium collection for race drivers. The watch has a tachymetric scale which reads at an average speed on a specific distance.
Many watch collectors are in love with this watch since it has a sporty elegant look and also ultimate functionality. Many people are also attracted to the green dial of the watch. The ref number of the watch is 116508 and it is an excellent investment.
Future collectability is the reason why this Daytona watch is a Rolex Watch investment. Because of the supply and demand factor, a vintage watch can be a huge Rolex investment.
2. Rolex Submariner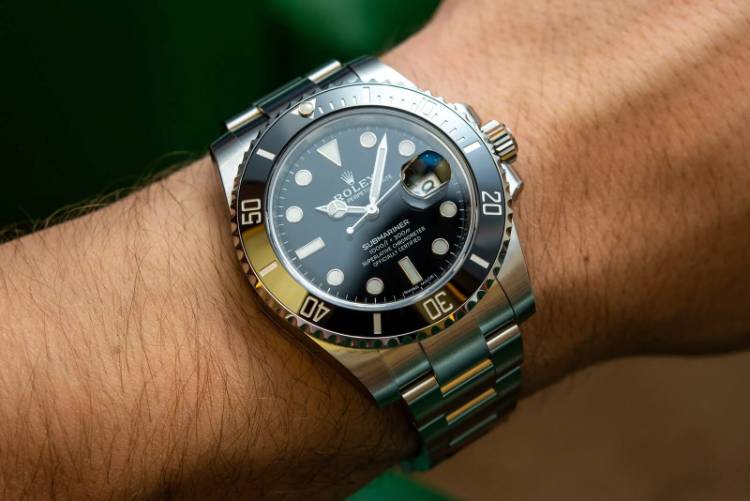 The Submariner is one of the most popular and iconic models of many Rolex watches you need to consider investing in. It is often considered a classic option. Rolex introduced the very first Submariner in 1954. Since then, the Submariner has become a famous luxury watch in the market.
The accuracy and elegant design of the Submariner made it very famous in the secondary watch market. One of the best Rolex Watch as an investment is the Submariner with the ref number 126610LN.
It has a 41 mm stainless steel case with a black bezel and dials. It also has a steel Oyster bracelet. Other amazing Submariner watches to invest in are the 114060 and 116610LV/ both of them come with a 40 mm stainless steel case and power reserve that can stand up to 48 hours.
3. Rolex Daytona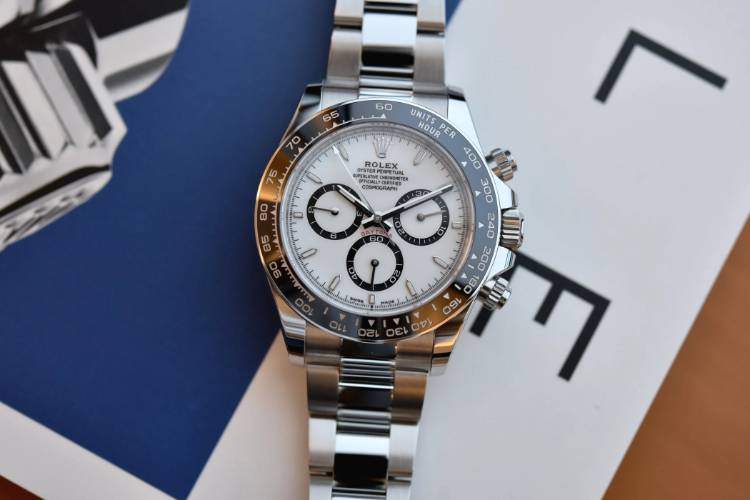 The John Mayer edition isn't the only Rolex watch to invest in, especially from the Daytona series. The first Daytona was introduced by Rolex in 1963 and now it is still a famous watch among racers. Rolex Daytona became famous because of its distinctive design and also high-quality craftsmanship.
The rarity of the Rolex Daytona because of its limited production can also drive up the value of the watch significantly. Rolex itself offered some different Daytona watches to invest in. The 116500LN was introduced in 2016 and it features a 40 mm stainless steel case.
It also has white sub-dials, a black dial, and a black ceramic bezel. Another cool Rolex Watch investment in the Daytona series is the 116515 LN which was introduced in 2011.
4. Rolex GMT-Master II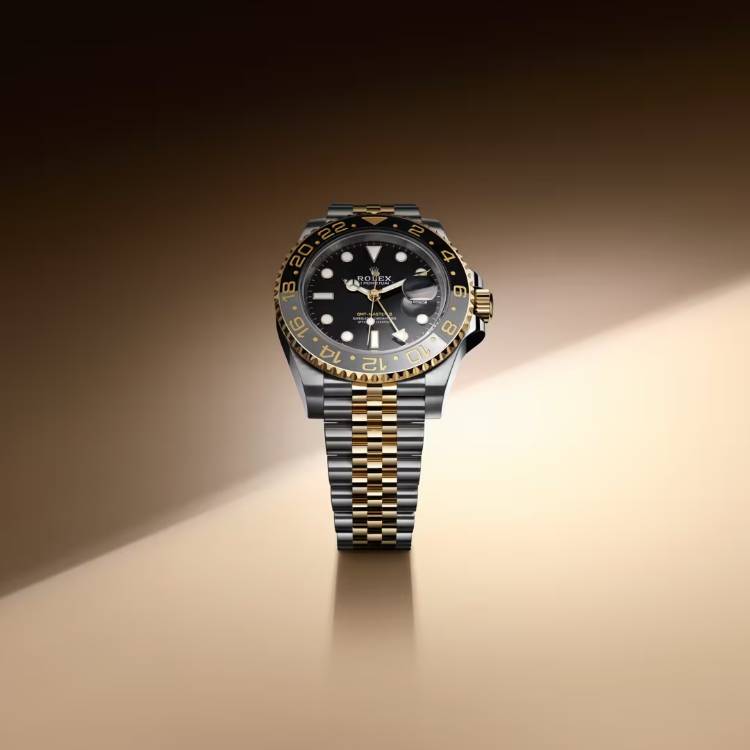 Rolex originally designed the GMT Master II for pilots. This watch has been introduced in 1982 and now it is very popular among aviation enthusiasts and travelers. Rolex GMT-Master II became famous among those people because of the watch's ability to show multiple time zones.
The watch comes with an iconic design and a bidirectional rotating bezel. This amazing model also comes with a 24-hour graduated Cerachrom insert. It allows users to track the time in different time zones at the same time.
A new Rolex watch in this series is GMT-Master II with the ref number 126710BLRO. It was introduced in 2018 and has a 40 mm stainless steel care.
The ceramic bezel has blue and red colors while the black dial has luminescent hour markers. Other GMT-Master II watches to invest in are the 116710BLNR and 126711CHNR.
5. Rolex Datejust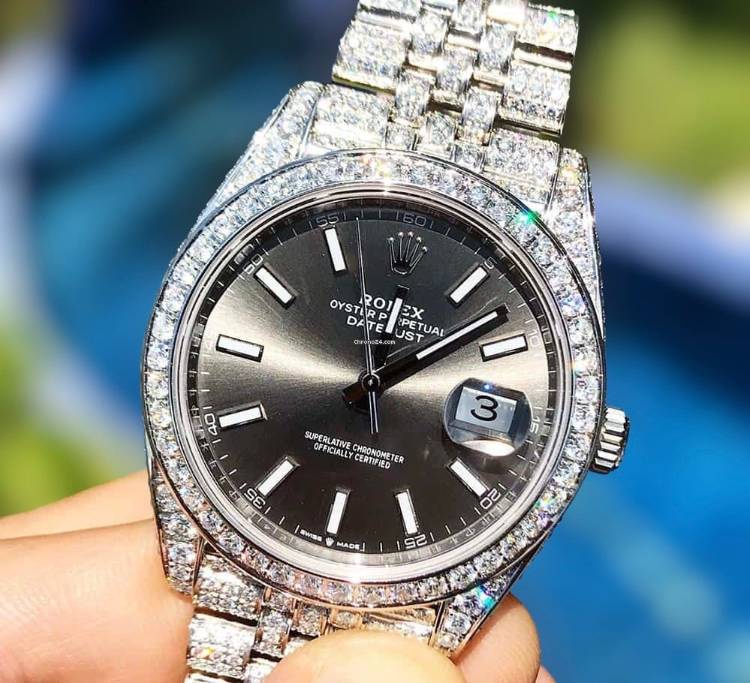 Those who try investing in a Rolex watch should also consider the Datejust series. The Datejust watch is perfect for formal and casual events. The first Datejust was introduced in 1988 and had a sapphire crystal. New Datejust watches have an aesthetic and elegant look as well.
Datejust watches have 36 mm stainless steel cases and are completed with white gold bezels. If you are choosing the best Rolex Watch investment candidates, Datejust 16234 and 16220 are the perfect options. Both of them are awesome choices with various configurations and dial colors.
You can choose one that has a silver dial version or a black dial version with regular hour markers. There is also a Datejust watch with Roman numerals and a salmon-colored dial. The watches have a vintage vibe and modern perks. Those watches will be popular at all times.
6. Rolex Explorer II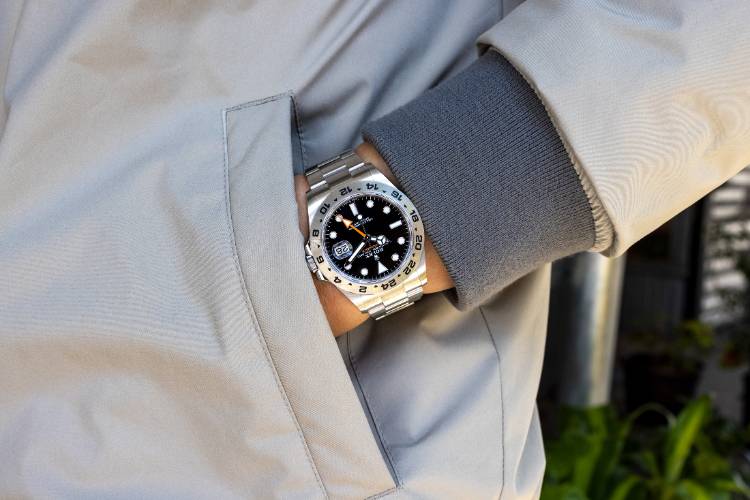 Before buying a Rolex watch to invest in, you should consider the Explorer II with reference number 16570. The watch was introduced in 1989. Rolex produced this watch for 22 years before the new version was released in 2011. The new watch's reference number is 216570.
This new Rolex Explorer II comes with a white dial or a black dial you can choose from. The old white gold outlines Rolex added to the hour markers have been replaced with black outlines. It creates a wonderful contrast with the watch's white background. Another Explorer II to consider is the 1655.
This one was introduced by Rolex in 1971. The Explorer II ref. 1655 is one of the ladies' Rolex watch designed for cave explorers and speleologists. Rolex produced the Explorer II ref. 1655 until 1988. And then Rolex replaced that watch with the Explorer II ref. 16550.
However, many explorers and adventurers still love the original ref. 1655. Right now, many adventurers are still looking for the original one along with the original box. The price of this Explorer II 1655 will increase over time, just like other Rolex watches mentioned earlier.
Also Read:
What is an Investable Assets? Explained
Is Gold Jewelry a Good Investment?
Are Goldbacks a Good Investment?
Reasons To Consider Rolex Watch Investment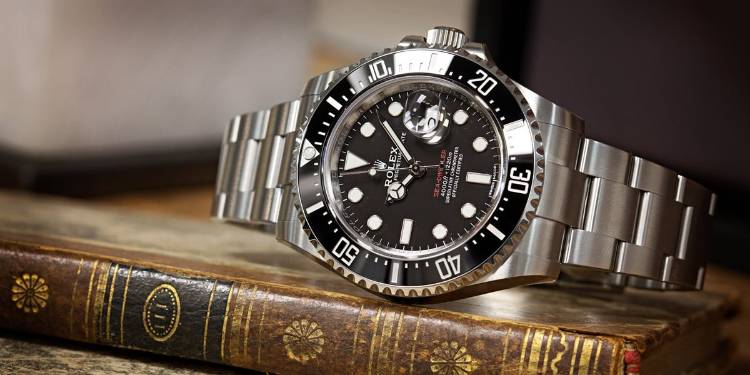 Is Rolex Watch a great investment? It is a brilliant investment. Watches released by Rolex have become a very famous investment option for investors and collectors. Those investors and collectors see the value of those watches increase significantly over time.
Below are some reasons why Rolex watches have become a wonderful investment to consider.
1. Highly respected brand
Rolex is a very respected brand that comes with a long history. People know that this brand has been producing quality Rolex ladies' watches and watches for men as well. The company also has a reputation for innovation, durability, and precision.
The reputation of the brand translates into a very high demand for its products. Everyone will do their best to get high-quality watches that will last forever, even though the watches have been produced years ago.
2. Limited products
Another reason to invest in a Rolex watch is that Rolex is producing a limited number of watches every year. It increases the exclusivity and rarity of Rolex products. The rarity is going to drive up the value of some models of Rolex watches, especially the ones sought after by many watch collectors.
3. High-quality materials
Rolex is only producing its watches using high-quality materials. The company is only using precious gemstones and metals to build the watches. Those materials can appreciate in value and will increase the value of watches in the future.
4. Historical value
Rolex Watch investment is a wonderful investment because some watches produced by Rolex have historical significance. The historical significance of Rolex watches can add value to those watches. For example, if someone famous wears a Rolex watch, the price of the watch will be higher.
However, the value of a Rolex watch you sell will depend on different factors such as market demand, papers or box, condition, rarity, and model of the watch. Some models of Rolex are more famous than other models. That's why you need to know which model will sell the most in the future before investing.
How To Find The Best Watches To Invest In 2023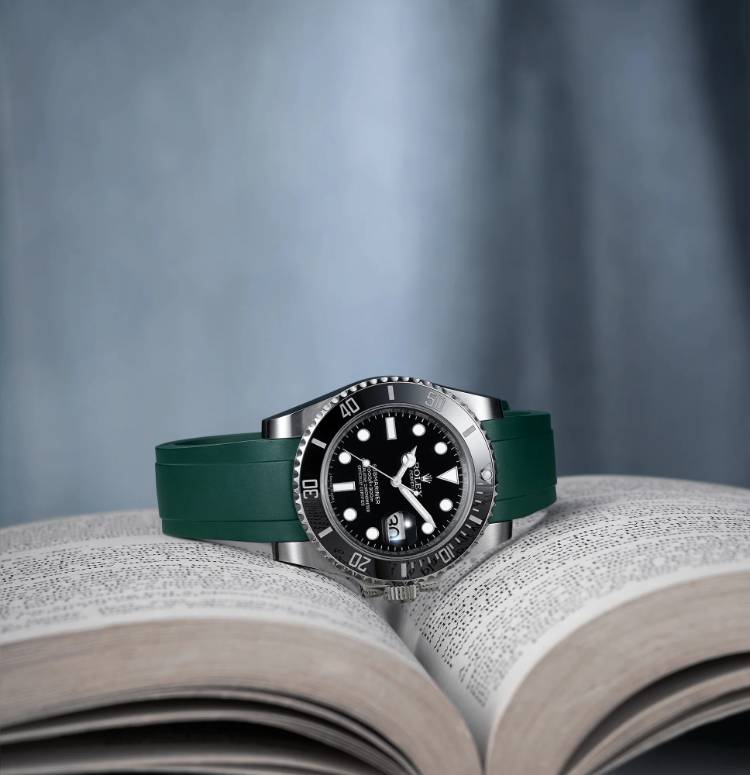 Many people decide to buy Rolex watches because those watches can hold their value. However, not every piece of Rolex watches is the best one to buy. You need to pay attention to some details when you're trying to buy the right Rolex watch to invest in.
1. Vintage models are the priciest
Modern models released by Rolex come with the greatest materials as well as the latest technologies. However, many people still love buying Rolex watches in vintage models because the company is no longer producing those wonderful watches.
2. Sports and professional watches hold value best
Rolex professional watches are generally receiving the highest bids and the most attention from serious collectors, even though Rolex President and Datejust are the most recognizable and iconic watches in the world. The hottest watches are now Daytona 116500, Submariner 116610, and Batman 116710.
—
It will be a brilliant idea to join Rolex Watch investment if only you know which model will give you the highest return in the future. Consider these outstanding models on this page and the reasons why those models are the best for your investment project.