A crash hit the housing market in 2008 but then Florida became one of the hottest markets in the real estate sector in the United States. Some cities in Florida, like Jacksonville, Tampa, and Orlando, have been listed as the best cities for real estate investment in Florida.
Real estate investment is a lucrative and exciting venture. To succeed in this investment sector, you need to find the best location for investment. Florida is known as the state of sunshine and is a favorite destination for real estate investors and tourists for many years.
Tips To Start A Real Estate Investment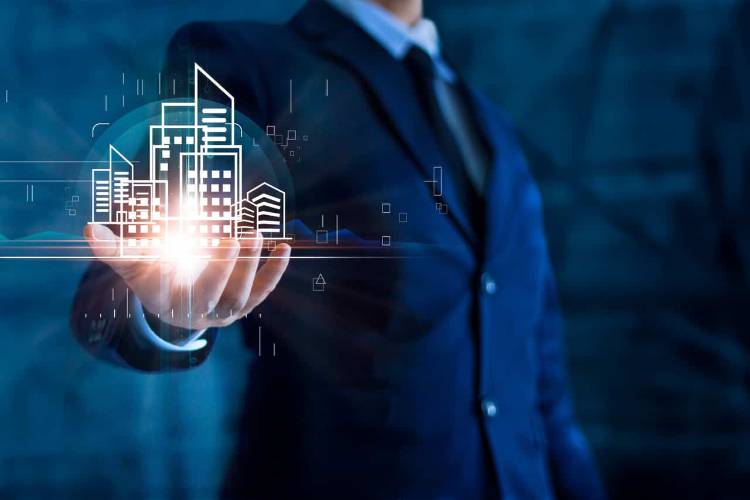 Before exploring the state and starting investing, there are things you should know and follow so that you'll succeed in this real estate investment. Florida is indeed the best location to invest in the real estate sector. But you can maximize your profit if you follow these tips.
1. Find the best location
If you want to become a real estate investor, Florida is an ideal state to start because of its location. This state is a peninsula surrounded by water. Beaches on every coast make Florida perfect for those looking for oases or vacation rentals close to the beach.
This means your profit will be higher if rent a home close to the beach. If there are many attractions close to the house, it will be a much better investment.
2. Set a solid strategy
Before starting a real estate investment in Florida, you need to know what to do with the house you will buy. Are you going to fix and flip, wholesale, or invest in a rental property to get passive income? Florida is providing opportunities for those strategies.
When deciding on the strategy for real estate investment, you must consider the goals you want. What will be your exit plan? Will you be connected as a landlord to your property? Will you make the initial investment to sell it and get a high ROI? Setting the goal will help you get the profit you desire.
3. How to find a property
Florida is one of the highest states when it comes to the rates of foreclosure. It means Florida can be the best real estate investment. But investing in one of those houses is not easy. Foreclosures sold at the county actions means competition which means you will buy blindly.
Risks of Real Estate Investment In Florida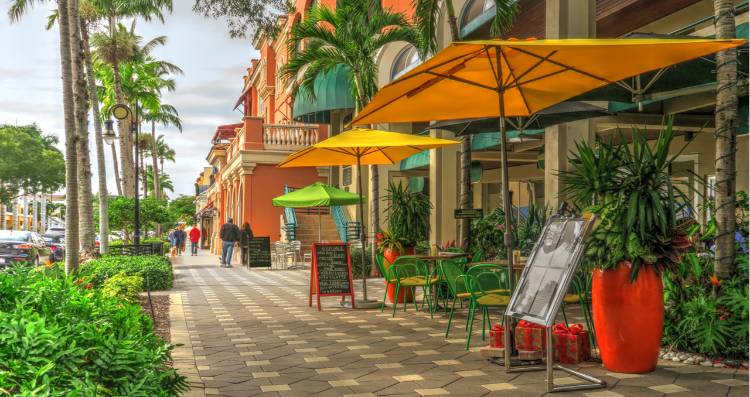 Before making an investment, especially in the real estate sector in Florida, potential investors must be aware of these risks.
1. Climate
The climate becomes the most serious risk you need to be aware of. Locals can enjoy warm weather and sunshine most of the year. However, hurricane Yan becomes a reminder that the sun is not always sunny. Many people moved to Florida because of the lower living cost and advantageous tax system.
But now, those people are facing one of the most severe and expensive hurricanes in the history of the US.
2. Widespread flooding
This disaster can be caused by the previous issue. Widespread flooding can happen along the coast of Florida's Gulf of Mexico. It makes millions of businesses and homes without power. Damages to property and infrastructure are estimated at USD100 billion.
Though Florida is the best place for real estate investment, a natural disaster can ruin your plan. After concluding the transaction of sale and purchase, you need to insure your property to protect it from any upcoming natural disaster.
Also Read:
Are Townhomes a Good Investment? Pros and Cons
Advantages of Buying Property in Florida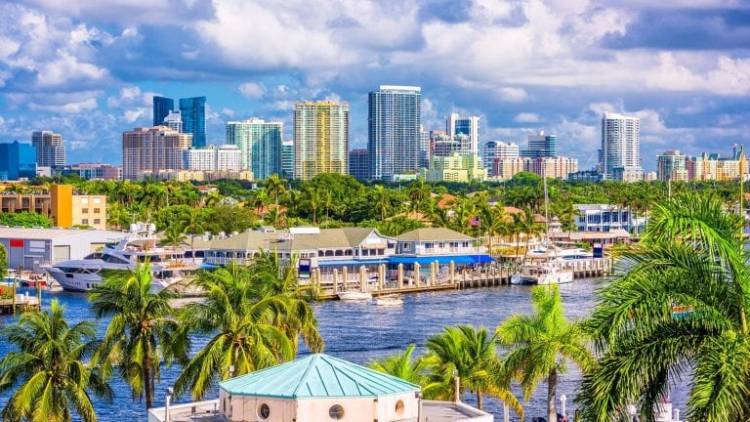 The advantages of real estate investment are more satisfying than the risks mentioned above. Below are some advantages of investing in the real estate sector in Florida.
1. Strong economic growth
The state has experienced more consistent economic growth over the past decade. It becomes one of the top destinations for individuals and businesses who want to relocate. The Bureau of Economic Analysis said that the GDP of Florida in 2020 increased by 4.4% even though it is facing a pandemic.
The growth translates into a more robust real estate market and makes Florida a prime location for a good investment in the real estate sector.
2. Booming population
More than 21 million people live in Florida. It makes the state becomes one of the quickest expanding states in the US. The population of the state is projected to keep growing in the upcoming years and will increase the demand for commercial and housing properties.
This means real estate investment in Florida will be a brilliant investment idea for investors who want to taste a brighter future. You can invest in commercial real estate, multi-family homes, or rental properties.
3. Affordable housing market
The housing market in Florida is relatively affordable when you compare it to other states. That's why Florida becomes a very attractive location for investments in real estate sectors. The affordability makes it much easier for investors in real estate to acquire properties and get rental income.
4. Favorable landlord laws
The state has the most landlord-friendly laws compared to other states in the US. It provides real estate investment companies and investors with much greater control and flexibility over rental properties.
One example of the law is landlords can evict tenants if they don't pay the rent fee in 15 days. This is going to provide greater peace of mind and security to investors.
5. High tourism demand
Florida real estate investment is also a brilliant idea since more than 100 million visitors come to Florida every year. This high tourism demand means bigger opportunities for real estate investors. You can invest in tourist-related properties like hotels and vacation homes.
6. Excellent weather
The sunny and warm weather of Florida is an attraction for residents and tourists. You can enjoy the pleasant weather throughout the year. It makes the state an ideal location for investors to invest in rental properties that will cater to seasonal visitors and snowbirds.
—
The advantages of real estate investment in Florida outnumber the risks. However, you need to learn everything about the risk and how to make more from this investment in the real estate sector in Florida.