Are townhomes a good investment? The answer to this specific question is affected by many factors. About 5.9% of the housing market in the United States is townhomes. But before joining the trend, you need to look at some more details and learn about the benefits of owning a townhome.
House prices that have skyrocketed make many buyers consider alternative house options like townhomes. For investors, townhomes look very desirable since those homes are considered low-maintenance rental properties.
Benefits of Townhomes As A Better Investment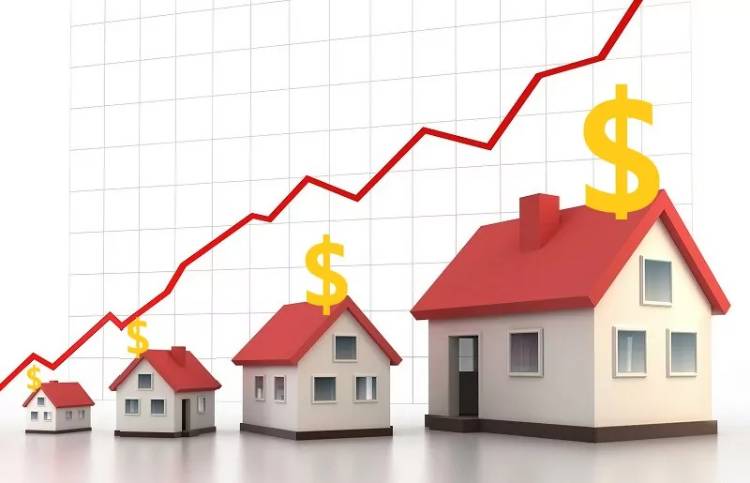 Some things should be considered by real estate investors before they start investing in townhomes. Townhomes are single-family homes but those houses will be connected to neighbors by one wall or more. This can be a dealbreaker for many homebuyers.
But you need to first check all benefits you will get by owning a townhome. Below are some of those benefits you should know.
1. Homeowners associations
One thing that makes townhomes a much better option to invest in is the easier maintenance. Many townhomes become part of the HOA or association. Even though the fees of HOA can be costly, there will be added benefits given by the common area maintenance that makes it good for investment.
Maintenance benefits aren't the only benefits of the HOA. The landlord can always include the fee of HOA in the rent. By including the fee of HOA in rent, the landlord will let the townhome investment become a passive income.
However, you need to check the guidelines first if the townhome you own is a part of the HOA. Some HOA guidelines don't allow owners to rent their townhomes.
2. Townhome location
Are townhomes a good investment? Another factor that affects the answer is the townhome location. The townhome location is a very essential factor. Usually, townhomes are located close to a downtown area.
This location is more favorable because it is going to ease everyone to commute for entertainment and work. If the townhome you own is in a favorable location, then it is going to be much more popular among tenants who want to enjoy the area.
But if the townhome you own is way too far from everywhere, it may not be a good home for rental property.
3. Security and privacy
Townhomes become super special in terms of privacy. Your tenants are going to get a private entrance. Also, they may find a backyard to enjoy with their loved ones in their free time. Being part of a housing community will also give them the security they need.
There will be another person around condos and townhomes. This is going to make your tenants feel much more secure. Knowing that people are always around will give them a sense of safety and community, they will love to stay in the neighborhood.
When people are looking for townhomes for rent, they understand that townhomes are connected to the neighbors and they love it.
4. Amenities
Are townhomes a good investment? If they are part of the housing community, then those townhomes are a brilliant investment. Townhomes that are part of a housing community will offer added amenities to your possible tenants. Amenities can depend on the housing community.
For example, amenities can include a playground, a clubhouse, and pools. What about the fees for those amenities. Mostly, the fees for those amenities are included in the fee of the HOA. Those amenities will be cool for families, especially for ones with kids.
Townhomes can be a good rental investment if it has amenities your tenants are looking for. Get to know what tenants want to get from your townhome first.
5. Low prices
Townhomes aren't the only single-family homes, there are many other options. However, townhomes are much cheaper than many other options. The low prices of townhomes mean there will be a low financial risk in terms of real estate investment.
Townhomes are now within the average price range of local markets. For example, in 2020, the new homes' media price was USD334,000 while used homes' median price was USD260,000. Can you imagine how much you can get from renting your expensive homes?
Are Townhomes A Good Investment? The Cons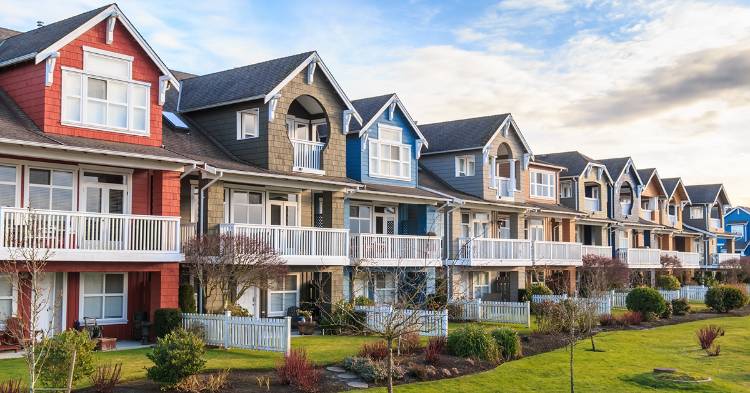 The benefits shouldn't be the only things to consider when you're planning to invest in the real estate sector. Every real estate investor should also consider the cons of townhomes. This is going to help investors compare townhomes with other types of housing. Here are some townhomes cons to know.
1. Storage issue
Frequently, townhomes have less storage space compared to other housing options. Most townhomes have no basements or attics. This can be a dealbreaker that makes tenants leave your property if storage is something essential for them.
If townhomes have a garage, then tenants will get outdoor storage to keep their stuff. But townhomes also don't have that option. But if your tenants are not looking for storage, then townhomes can still be a great investment compared to mobile homes.
2. Noise issue
Townhomes usually have one shared wall or two. This can cause a noise issue that will bother your tenants or the neighbors. No one wants to know what's going on in the neighbor's house. Noise can be a very serious issue since it can cause another problem, especially with the neighbors.
If you're going to invest in townhomes instead of container homes or other housing options, you need to consider what kind of tenants you'll want. The noise issue can be minimal depending on the tenants. The noise can be no problem depending on the neighbors.
However, there will always be potential for noise issues. Since you cannot change the neighbors, choose the tenants carefully.
3. Expensive housing community fees
If you want to pay for the fees of the housing community yourself, you may figure out that the fees can be very expensive. Fees of the housing community will cover many things like outdoor common area maintenance. However, you will be responsible for the costs of the house's interior.
Also, other fees related to your property will be your responsibility. So, are townhomes a good investment? They become an excellent investment if you include the fees of the housing community in the rental cost. But this may make your tenants leave your property if the rental cost is too high.
Fees of the housing community can vary. But mostly, they range from USD200 to USD300. The more services and amenities provided by the housing community usually means the fee will be higher.
4. Strict housing community rules
Housing communities have regulations and rules everyone should follow. In housing communities, there's usually a lack of freedom. Any modification will need approval from housing communities. All improvements will be dependent on the regulations provided by housing communities.
Whether you're going to invest in townhomes or Clayton homes, always check the regulations and rules from the housing community first. If they're too strict, no one wants to stay in your house.
Should You Get A Townhome?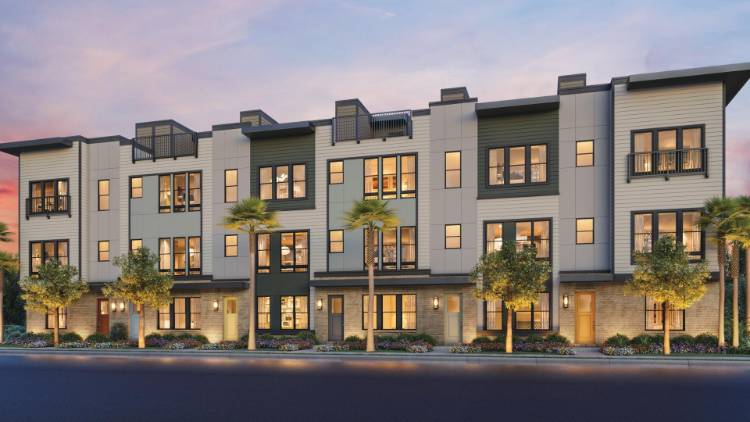 You should answer that question yourself after considering the pros and cons of floating homes and townhomes. If you finally decide to invest in a townhome, you need to find one in a specific area. see a professional realtor who will educate you about specific house styles.
Are townhomes a good investment? It depends on the housing community rules and fees, what your tenants want, the townhome location, and also how the neighbors deal with your tenants.
Also Read:
Real Estate Investment in Florida: Tips, Risks, and Advantages