Scaffolding is a risky business that requires you to get insurance. Scaffolding insurance protects your liability when something unfortunate happens to your worker, contractor, or property during your day-to-day jobs. With it, you do not have to pay out-of-pocket in the event of an accident.
Getting to know the different types of insurance available for your scaffolding business is necessary before you buy insurance or renew the existing one. Make sure it covers all occurrences so you can get some peace of mind.
What is Scaffolding Insurance?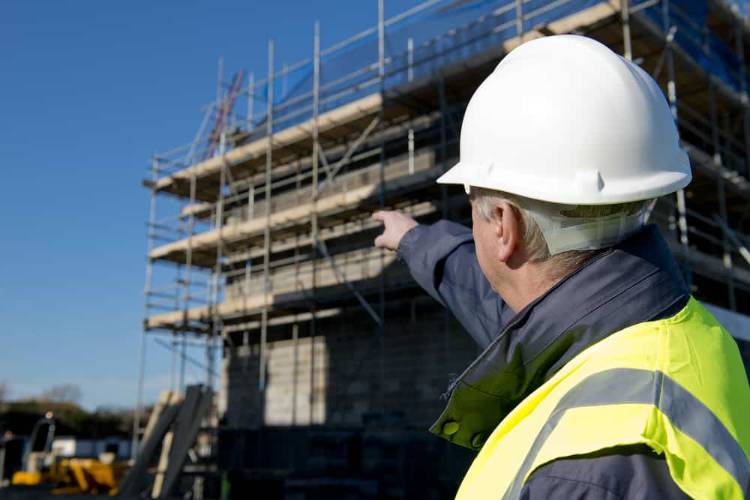 Working with scaffolding on a construction site is full of risks. Your worker might fall, your scaffolding might damage property, or the parts of your scaffolding may be stolen. The extensive range of risks in this business makes it crucial to have insurance.
Scaffolding insurance refers to a set of different types of insurance that are recommended for scaffolding businesses. The protection may cover, but is not limited to property damage, worker compensation, public liability, product liability, and legal expense insurance.
Accidents are unknown and unpredictable. Even when everything is already checked, an incident could happen beyond your control. You can't be a hundred percent sure if the erected structure won't collapse. It is also hard to predict if your worker could be tripped.
Most incidents on site are not caused by the scaffolding company. Instead, construction workers are more likely to cause accidents, either due to their negligence to the guideline or their carelessness. Having that said, the company might be sued for compensation.
Without insurance, your business would be financially liable and you could be required to pay a lot of money when a claim is made against you. Insurance helps you cover the situation, should an incident occur so your business can survive.
Do You Need Insurance in Scaffolding Business?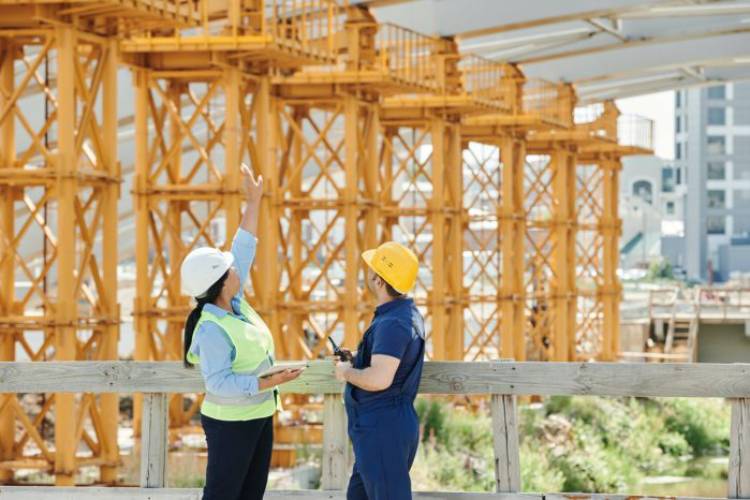 Having scaffolding insurance is not a legal requirement but it is highly recommended to get one to cover unwanted situations in the scaffolding sector. This preventive action is particularly suggested for businesses in industrial scaffolding, mine site scaffolding, and residential scaffolding.
In the scaffolding business, hands-on workers erect structures, work at height and use bulky equipment. This activity is considered high-risk because accidents can occur anytime anywhere. While it only takes an accident to cause serious financial damage to your business, having insurance is your safest option.
Despite your best effort to follow the guidelines, something unfortunate is unpredictable. Getting insurance gives you peace of mind to run your daily jobs so you can focus on other things that matter. Let the insurance company get everything done for you.
Types of Insurance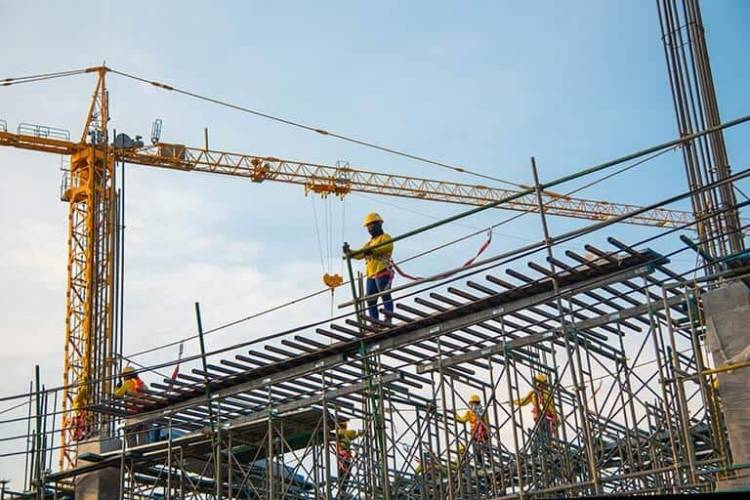 Not many people know that scaffold insurance is actually made up of different insurance types. The reason is pretty simple—it covers different risks. Here are several types of insurance available:
Public Liability Insurance
This is the main type of insurance to protect your business in the event a third party makes a claim against you for an injury, accident, or damage. When it comes to a third party, it refers to an individual or entity outside your employee or contractor.
Public liability insurance is the foundation of scaffolding insurance. It provides coverage if someone suffers from an injury or their property is damaged because of your work. For example, a tool drops from a certain height and damages one's property or someone tripped over unattended scaffolding.
Employer's Liability Insurance
When your scaffolding business employs people for full-time or part-time jobs, having employer's liability insurance is a must. This kind of insurance is made to protect an employee in the case of an accident happens when working on the site.
For instance, they may be injured due to a scaffolding incident. If you are legally responsible, this insurance will help you pay the claim to the employee. In other words, it helps the employer cover the financial cost required by the victim.
Financial Loss Insurance
Financial loss is another type of insurance to consider when you have a scaffolding business. When your client makes a claim against your company due to financial losses they suffer because of your work, you are liable to make some payment.
Similar to other types of insurance, it protects your company from financial damage. Thus, your business can survive even after the claim.
Professional Indemnity Insurance
When your client perceives that your service is below standard, they have the right to make a claim against your company. Professional indemnity insurance covers this claim and protects your business from financial losses.
There are many other types of insurance to consider to protect your scaffolding business, such as tool and equipment protection and personal accidental protection. Some insurance providers offer these types of insurance into one package while others let you buy it separately.
Scaffolding insurance is not a legal requirement but it helps protect your business from financial damage. Accidents and something unfortunate can occur anytime anywhere even when everything seems fine. Having helps your business survive as the insurance company covers the claims.
Also Read:
Permanent Health Insurance: All You Need to Know
Multi-Family Insurance: Benefits, Costs, and What it Covers